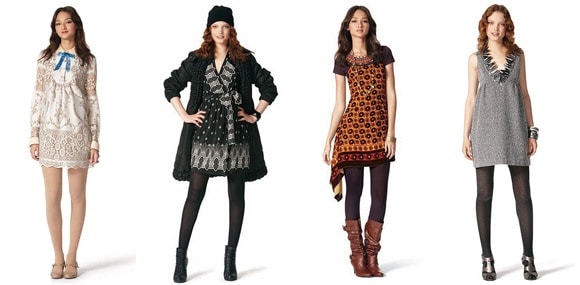 You know the much-anticipated Anna Sui for Target collection that we talked about a while back?
Well good news, the collection launches today at Target stores across the country!
Stop by your local Target store and pick up the hot designer looks inspired by Gossip Girl! Most looks are very budget-friendly, and are sure to sell out fast.
Which looks are you most excited to get? Will you be shopping for this collection? What do you think? Leave a comment and let us know!