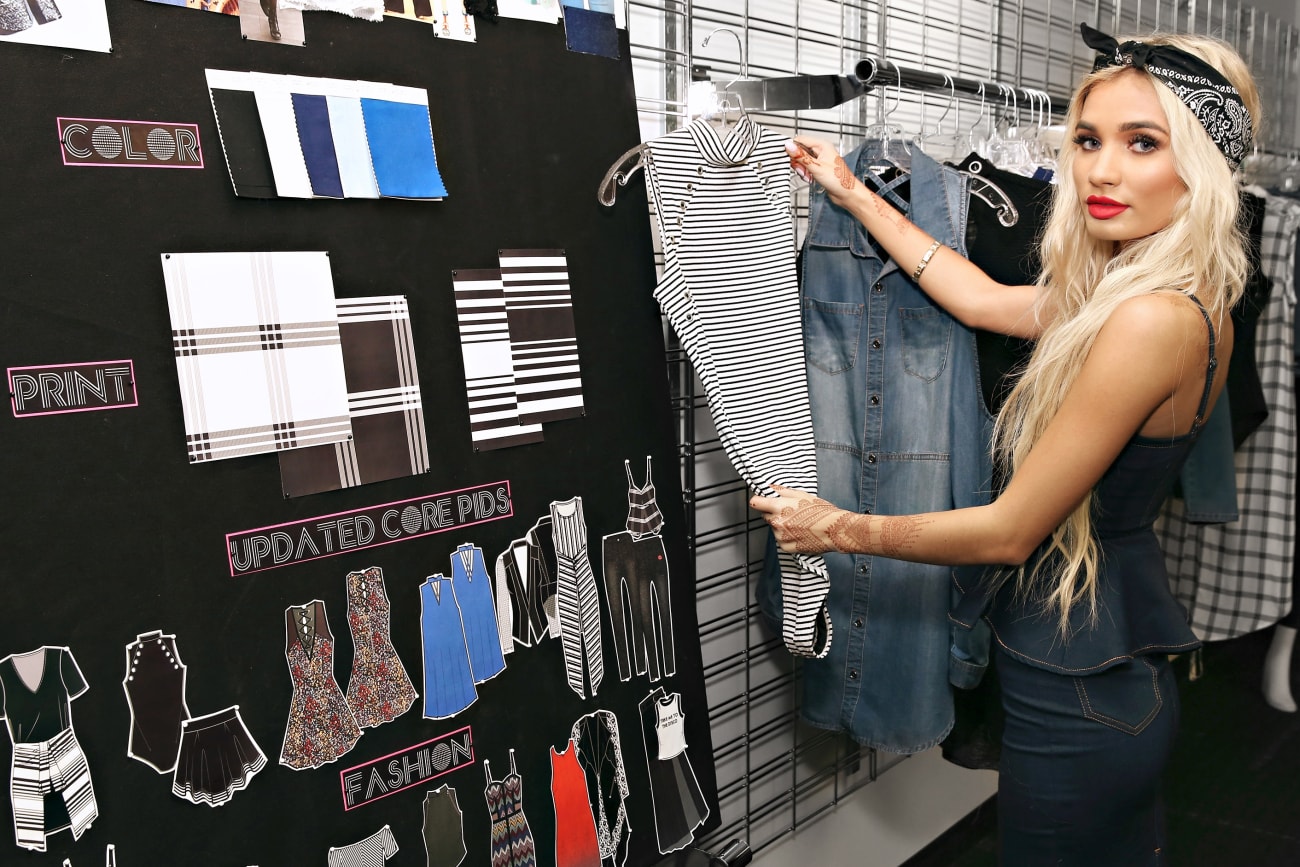 Singer Pia Mia has partnered with Madonna's clothing line Material Girl to be the brand's new Fashion Director, WWD announced this week. The singer will bring her sense of style to the brand's offerings in 2017 and will be the face of Material Girl in its back-to-school ad campaign this fall.
Said Pia Mia to WWD:
"The fact that Madonna chose me to do this literally makes me die"
The collaboration will also tie in with a six episode online docu-series following Pia's life and her work with Material Girl, from design meetings to ad campaign shoots. The series will go live later this year as a partnership with the StyleHaul network.
What do you think?
Are you a fan of Pia Mia? Do you like this choice for Material Girl? What do you think of Pia's style? Let us know in the comments.