Last September, we announced that designer Peter Som would be collaborating with Kohl's, and now the full lookbook has been released.
The collection is part of Kohl's DesigNation line, which features limited-edition designer capsule collections inspired by international destinations. Som's designs are inspired by the Caribbean island of St. Barths, and the collection is filled with bold colors, tropical prints, and plenty of vacation-worthy duds.
Peter Som for Kohl's will be available in stores and online starting on April 10. Prices will range from $38 to $88.
Want to see what the collection looks like? Here's the full lookbook, courtesy of Kohl's: (Click each photo to enlarge.)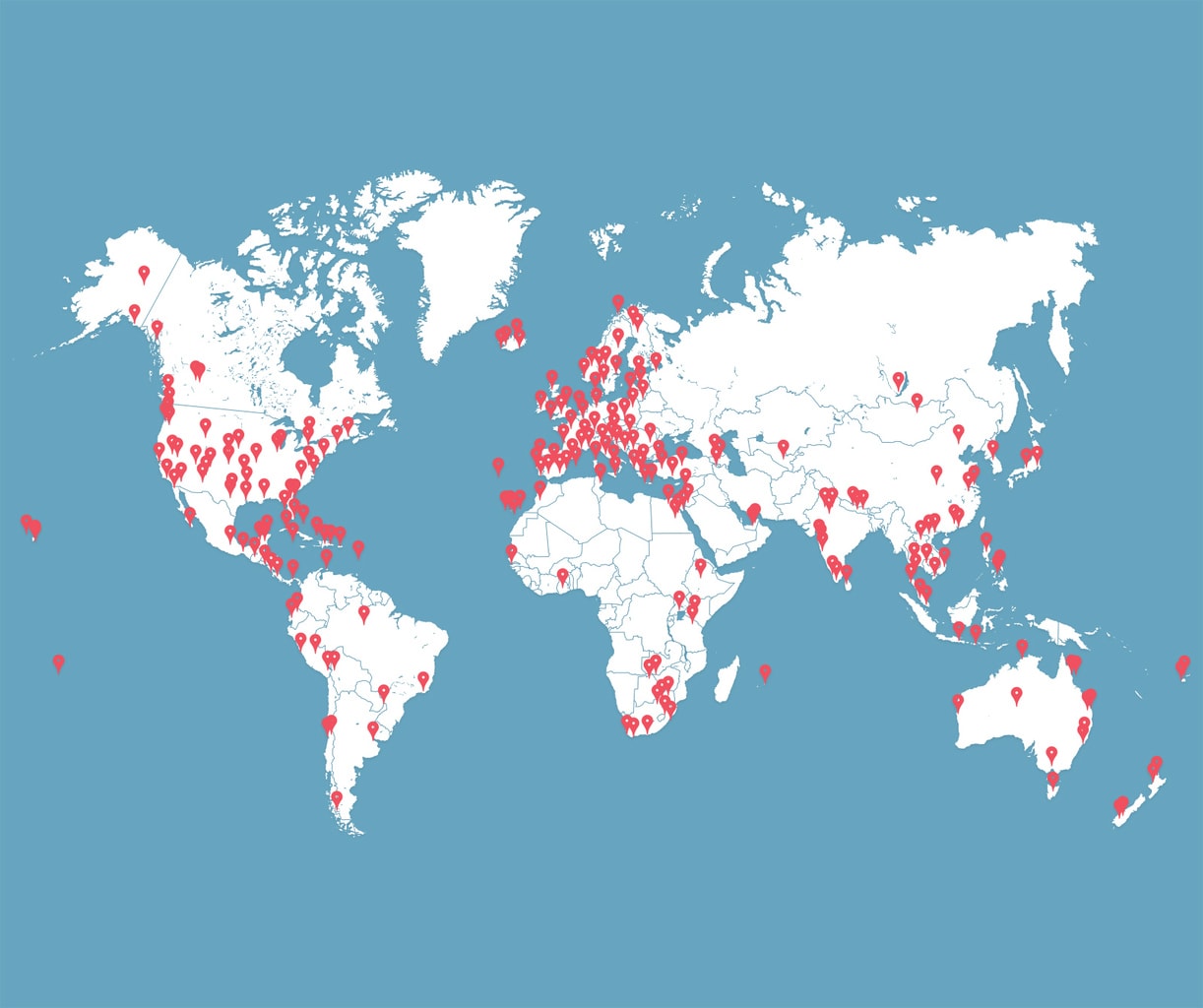 Your thoughts?
What do you think of Peter Som for Kohl's? Which look is your favorite? Would you buy anything from this collection? As always, we want to know what you think, so leave a comment below!