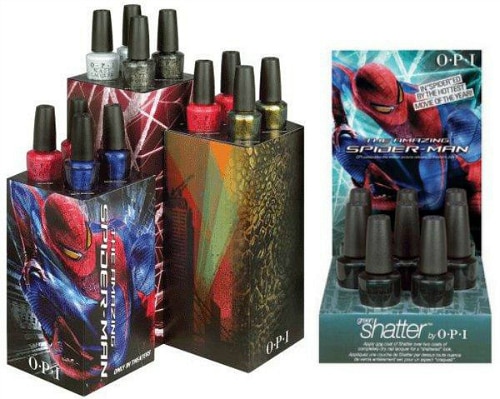 Nail polish company OPI recently announced they would be releasing a line of polishes inspired by everyone's favorite web-slinger — Spider-Man.
Inspired by the upcoming flick The Amazing Spider-Man, the limited edition collection will be available at OPI retailers nationwide beginning this May. The polishes are set to retail for $8.50 each and will include six shades as well as a new addition to OPI's popular "shatter" line.
Are your Spidey senses tingling in anticipation? Scroll on down to get up close and personal with each of the seven polishes, courtesy of OPI: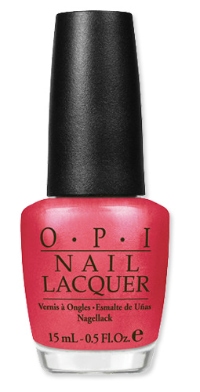 L to R: Your Web or Mine?, Into the Night, Just Spotted the Lizard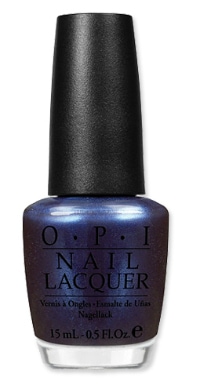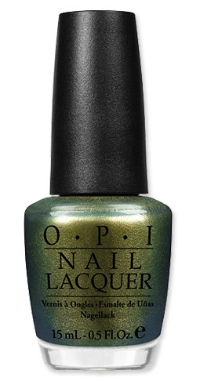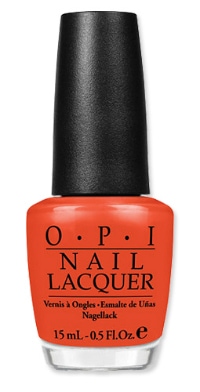 L to R: Call Me Gwen-Ever, My Boyfriend Scales Walls, Number One Nemesis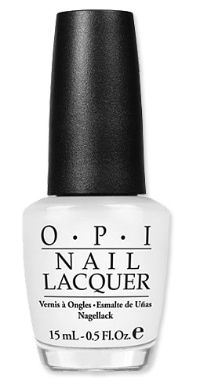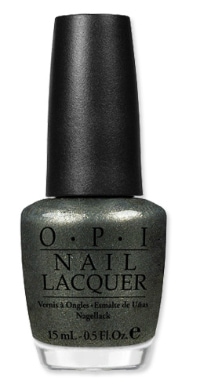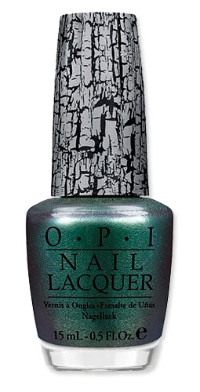 Shatter the Scales
Your thoughts?
What do you think of this collection? Are you a fan of Spider-Man? What do you think of the polishes? Which one is your favorite? Will you be buying any of these colors after the collection launches? Remember to leave a comment below and tell us what you think!