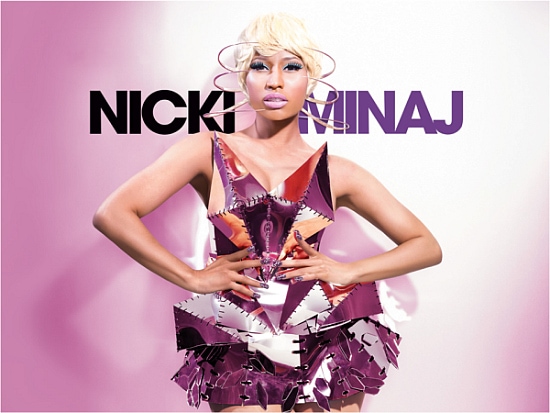 Nail polish company OPI has teamed up with rapper Nicki Minaj to create a line of polishes inspired by Nicki's one-of-a-kind style and love for bright colors.
Nicki Minaj by OPI will include six polishes, each named after a track from her debut album Pink Friday. The collection features two glitter-packed polishes, three brightly-colored solids and one brand-new addition to OPI's popular "shatter" line.
The limited-edition nail polishes are set to retail for $8.50 each and will be available at OPI retailers nationwide starting in January 2012.
Want to see what the polishes will look like? Here are all six shades, courtesy of OPI via nitro:licious: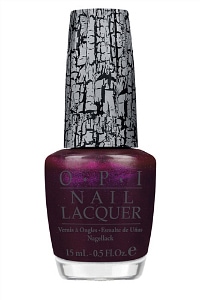 L to R: Super Bass Shatter, Pink Friday, Metallic 4 Life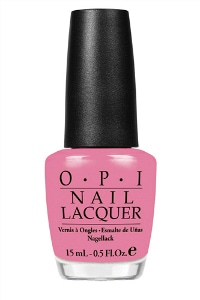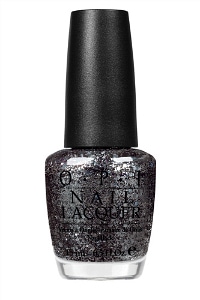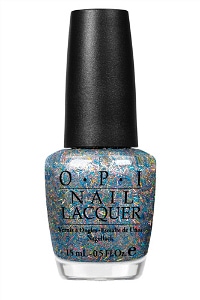 L to R: Save Me, Did It On 'Em, Fly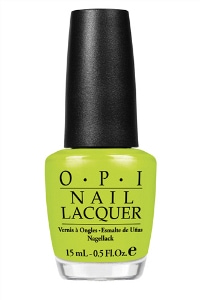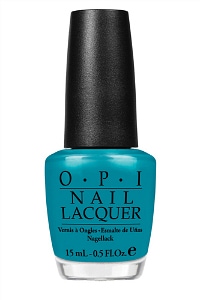 Your thoughts?
What do you think of this collaboration? Are you a fan of Nicki Minaj? Do you think these polishes capture her personality? Which color is your favorite? Will you be adding any of these colors to your nail polish collection? Remember to let us know what you think by leaving a comment below!