Nail polish companies always seem to come up with unique collaborations (i.e. the Muppets, The Hunger Games or even James Bond) and now Nicole by OPI has created a limited-edition collection of polishes inspired by the Emmy Award-winning comedyModern Family.
Every member of the TV fam has at least one polish shade named after them — whether it's patriarch Jay or kindergartner Lily — and all 14 colors will be available for $7.99 each at Nicole by OPI retailers starting in January.
Want to see what the polishes look like? Scroll on down to check 'em out, courtesy of Nicole by OPI: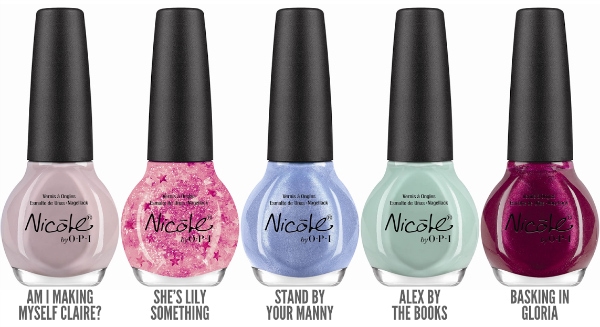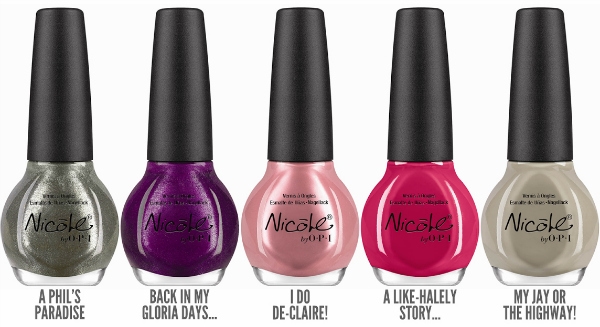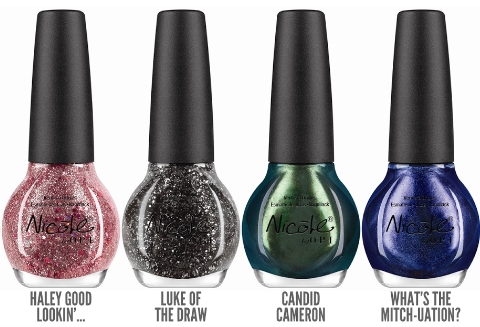 Your thoughts?
What do you think of this collaboration? Do you watch Modern Family? What do you think of these polishes? Which one is your favorite? Do you think you'll be checking out this collection once it's released? Tell us what you think by sounding off in the comments section below!