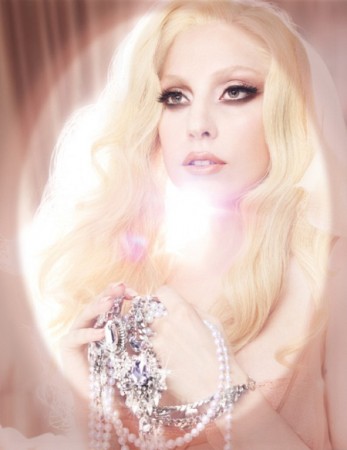 MAC recently announced they have chosen Lady Gaga to be their Viva Glam spokeswoman for the second year in a row.
In case you're unfamiliar with the Viva Glam franchise, here's how it works: Each year, MAC launches a limited edition collection of lipstick and lipglassses in one-of-a-kind colors for under $15. 100 percent of the proceeds raised from the sale of Viva Glam items goes to the MAC AIDS Fund, which supports men, women and children living with HIV and AIDS. To learn more, check out their website.
For the 2010 campaign, Gaga teamed up with '80s music icon Cyndi Lauper to create lipstick shades and according to WWD, it was their most successful one yet, raising over $32 million. Since launching the Viva Glam campaign in 1994, MAC has raised more than $190 million.
Thoughts?
What do you think about Lady Gaga being the spokeswoman for Viva Glam? Did you buy anything from the collection last year? Will you be checking out any products this year? Be sure to leave a comment and let us know what you think!