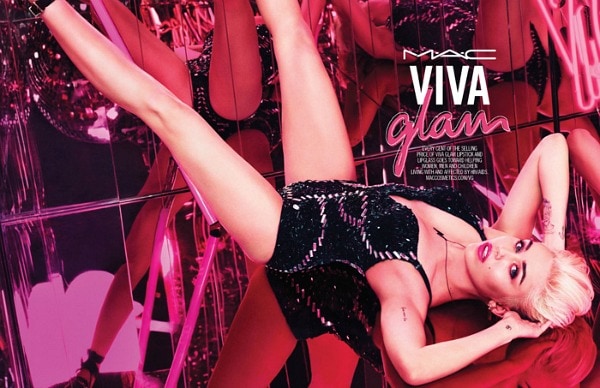 Photo Courtesy of MAC
It was recently announced that MAC has chosen Miley Cyrus to be the brand's Viva Glam spokesperson for 2015.
The Miley-inspired collection includes two products: a hot pink lipstick and a matching shimmery lipglass. The lipglass will retail for $15 and the lipstick costs $16. Just like all Viva Glam makeup, 100% of the net proceeds from the sale of these items goes towards helping men, women, and children living with HIV and AIDS.
The MAC Viva Glam Miley Cyrus collection will be available in stores and online starting on January 22, 2015. Here's a look at both products, courtesy of MAC: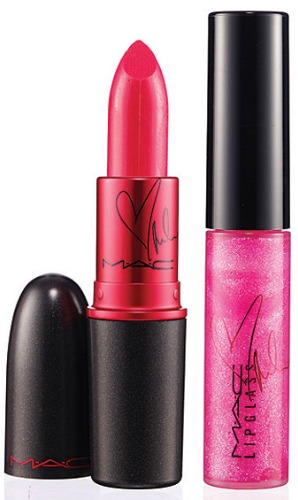 Viva Glam Miley Cyrus Lipstick in Hot Pink (Amplified) and Viva Glam Miley Cyrus Lipglass in Hot Pink with Sparkling Pearl
Your thoughts?
What do you think of MAC working with Miley? Have you ever bought a Viva Glam item? Do you like these products? Tell us your thoughts by leaving a comment below!