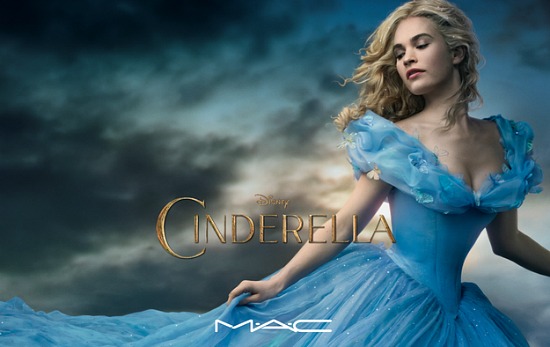 Photo Courtesy of MAC
MAC Cosmetics recently launched a collection inspired by Disney's upcoming flick, Cinderella. The 17-piece collection includes everything from lipstick and nail polish to eye shadow and iridescent pressed powder, all priced between $16.50 and $44.
MAC Cinderella actually launched online February 26, but sold out within hours. Never fear though, if you want to snag this collection, it will also be available in MAC stores across the United States from March 5 to April 16.
Want to see what this Cinderella-inspired makeup looks like? Here's a look at all of the products in the collection, courtesy of MAC: (Click image to enlarge.)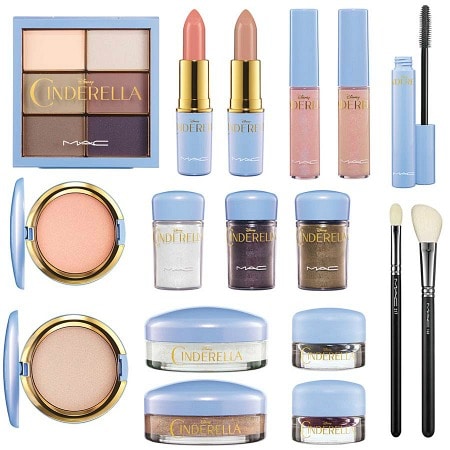 Your thoughts?
What do you think of this collaboration? Are you planning to see Cinderella? Were you able to buy any of this makeup online? Will you be checking it out once it's available in stores? As always, we want to know your opinion, so leave a comment below.