Back in January, Target announced a collaboration with college girl fave Lilly Pulitzer, and now the official lookbook has been released!
Let's recap: Lilly for Target will include clothing, shoes, and accessories for women and girls, as well as beauty and home decor items. The women's clothing line also includes plus sizes, which will be sold online only.
The 250-piece collection is priced between $2 and $250, but most items are priced under $30. Lilly Pulitzer is known for feminine and brightly colored patterns, and this collection includes 15 prints that are exclusive to the Target collab.
Lilly Pulitzer for Target is set to launch online and in Target stores on April 19. We have a feeling this one is going to sell out crazy-fast, so if you have your heart set on one (or ten…) of these pieces, you may want to be up bright and early on the 19th.
Ready to see what the collection looks like? Here's the full women's lookbook, courtesy of Target: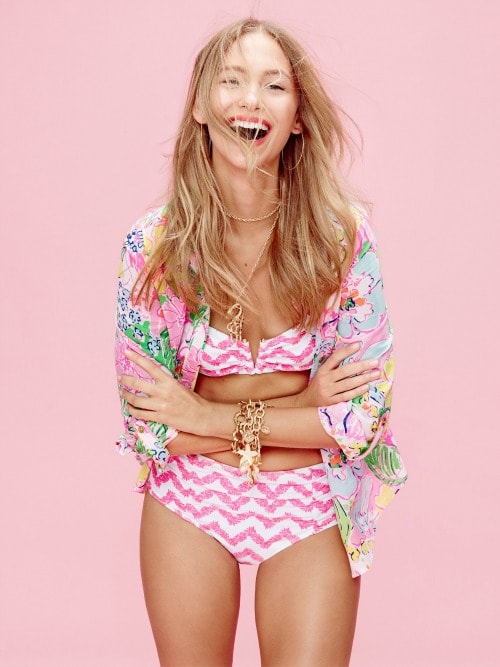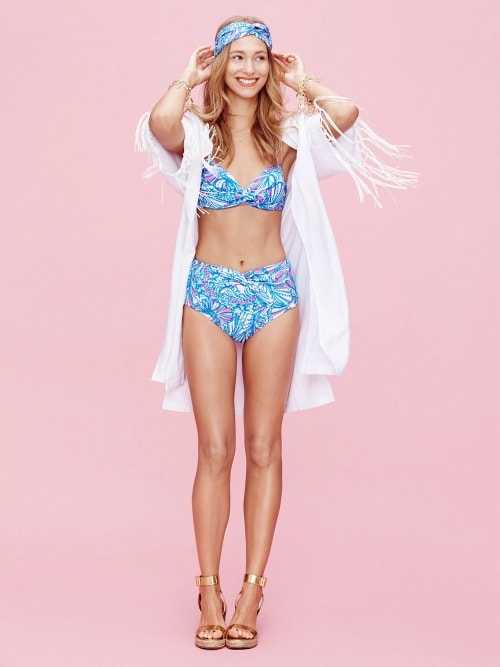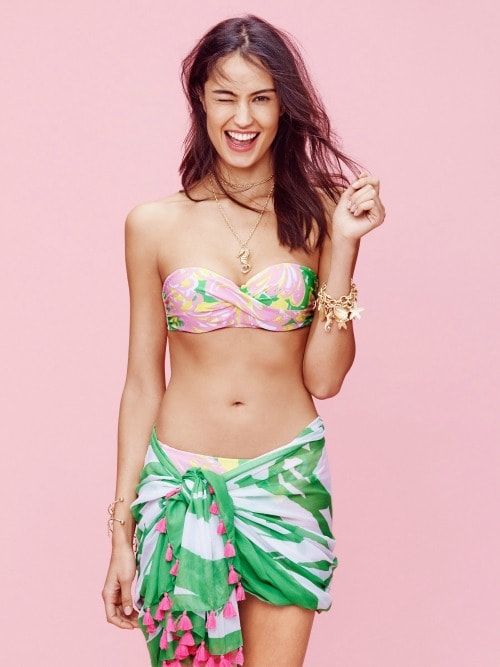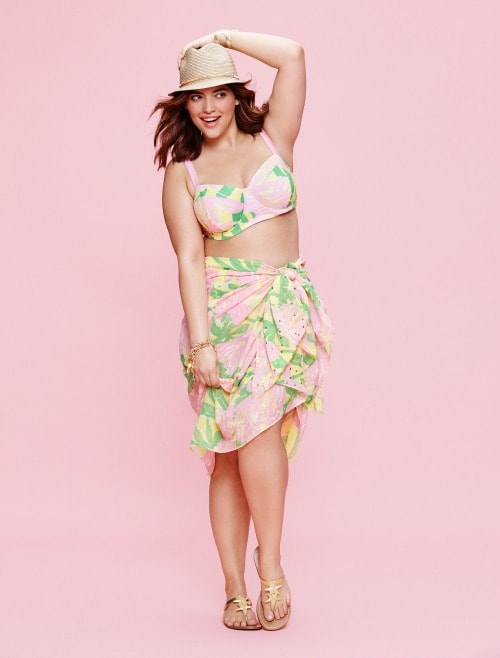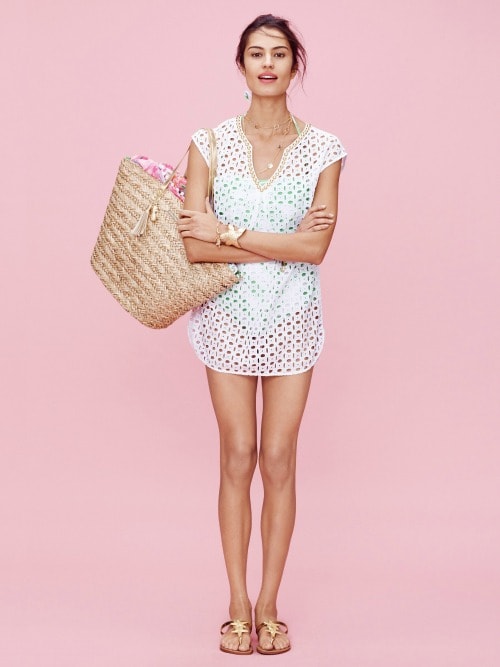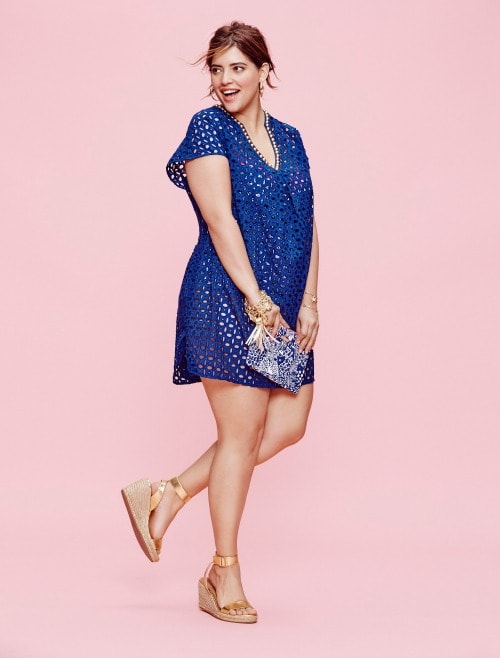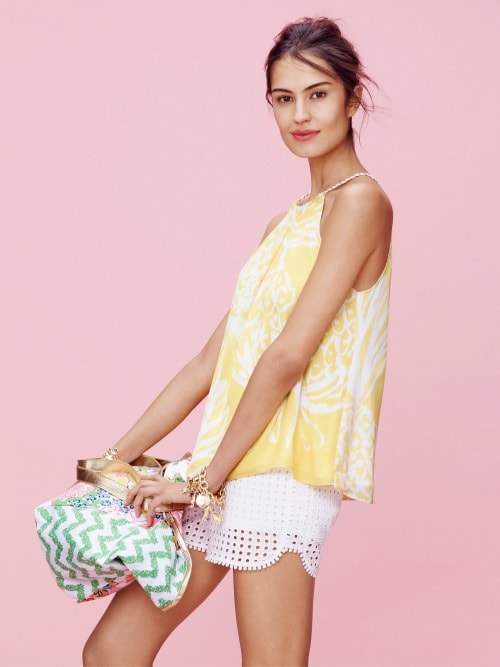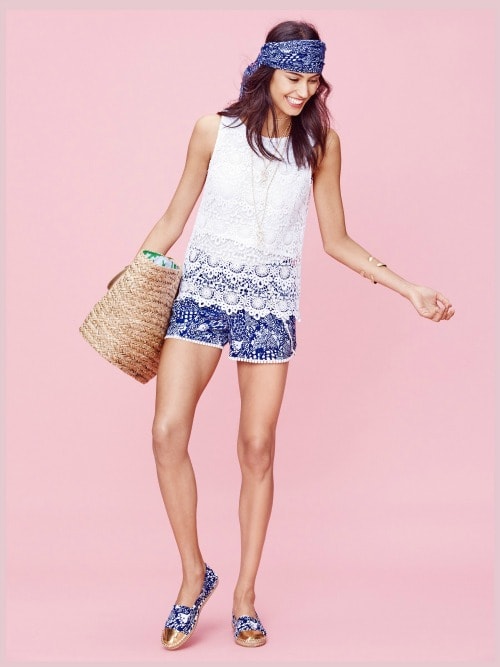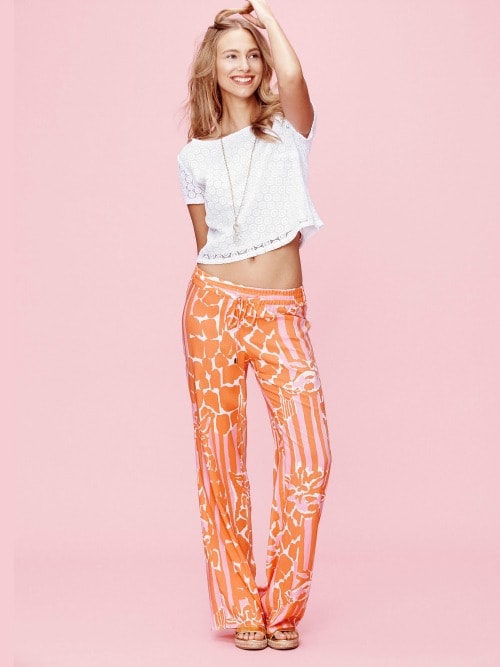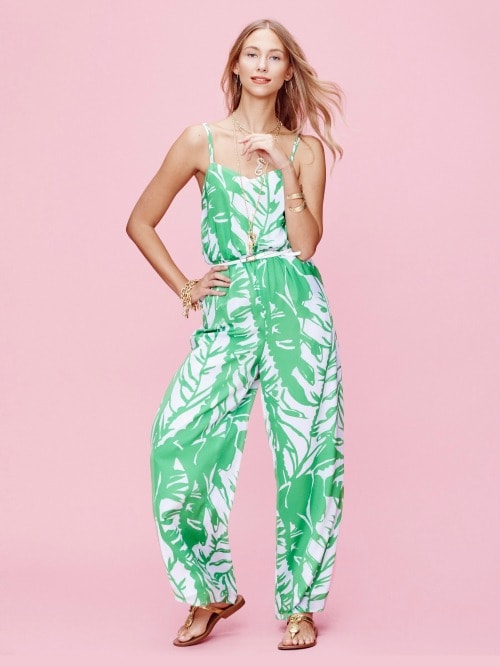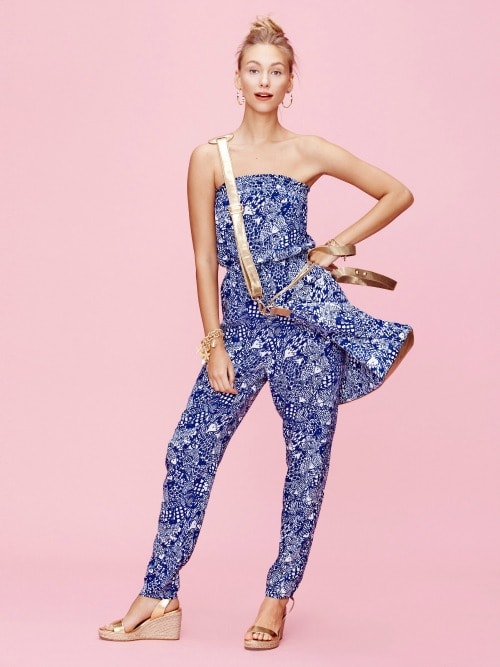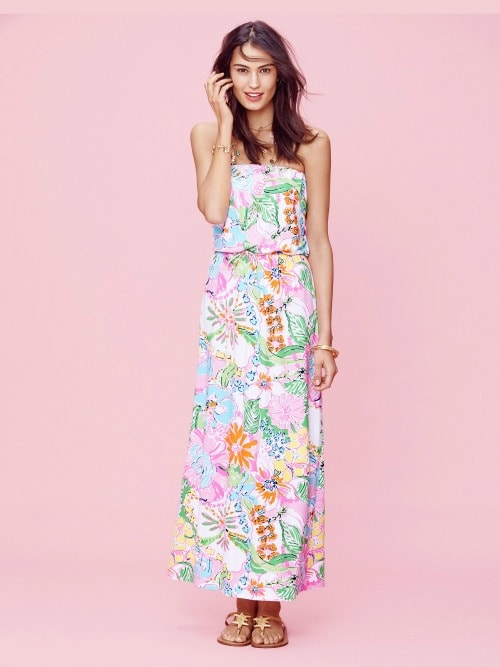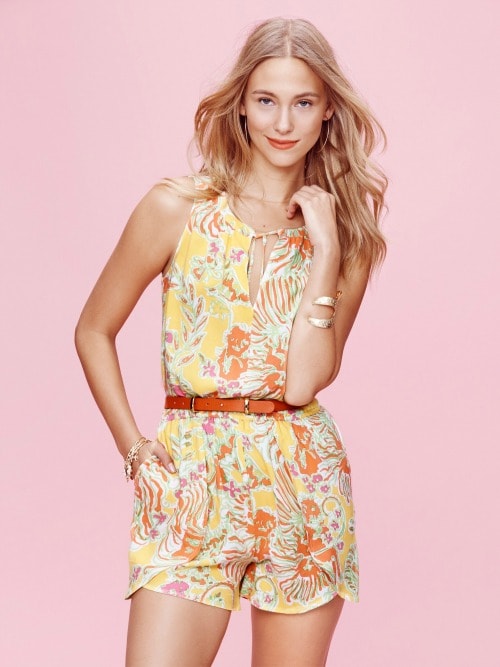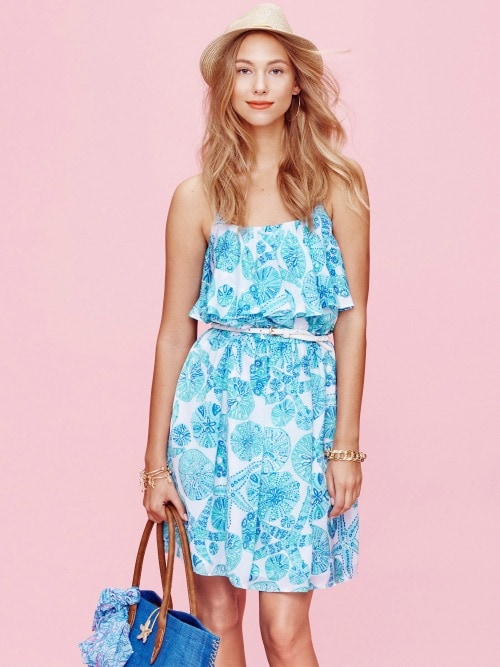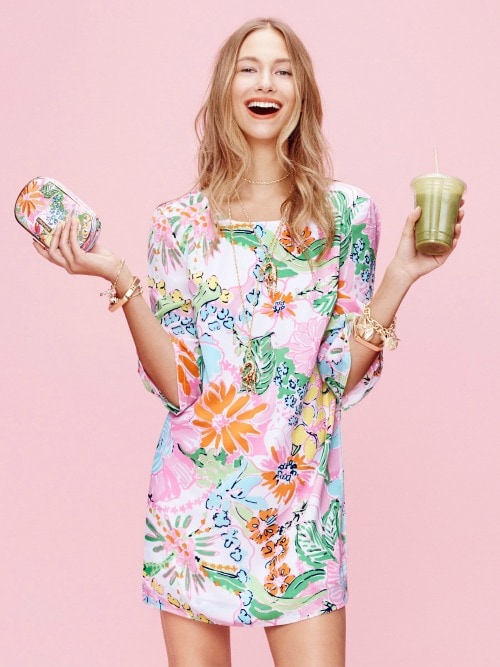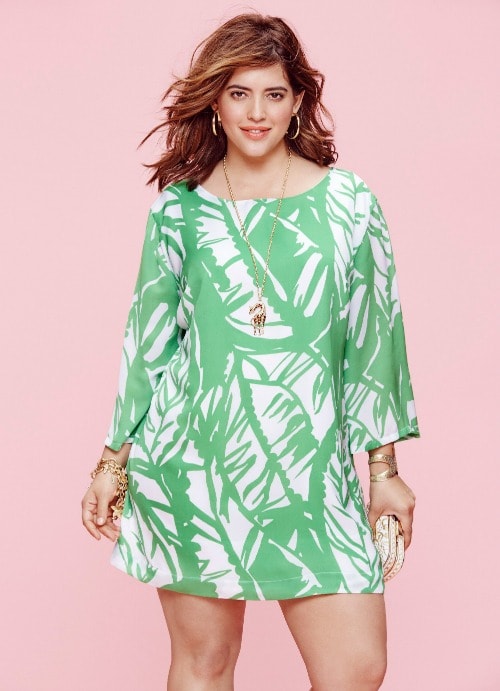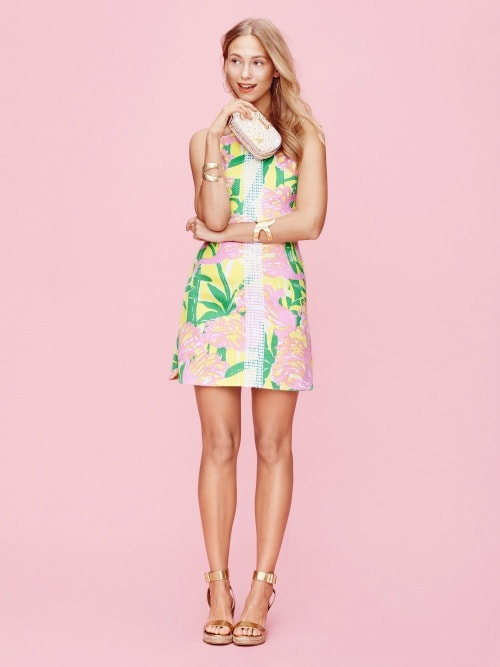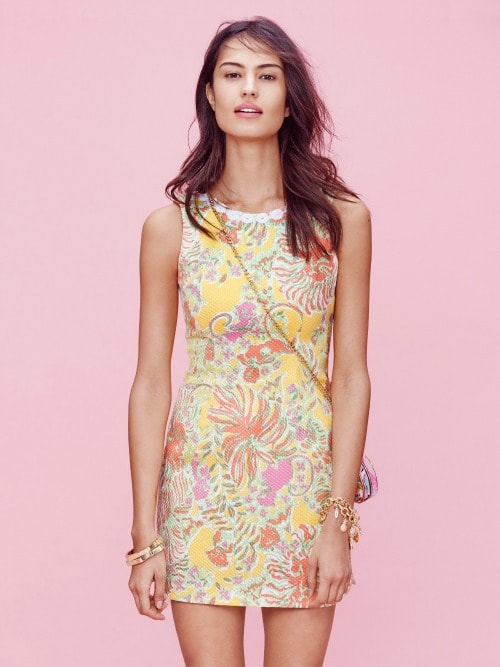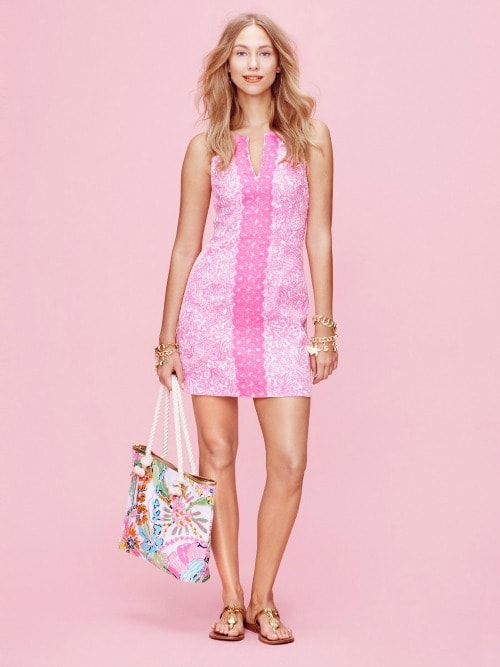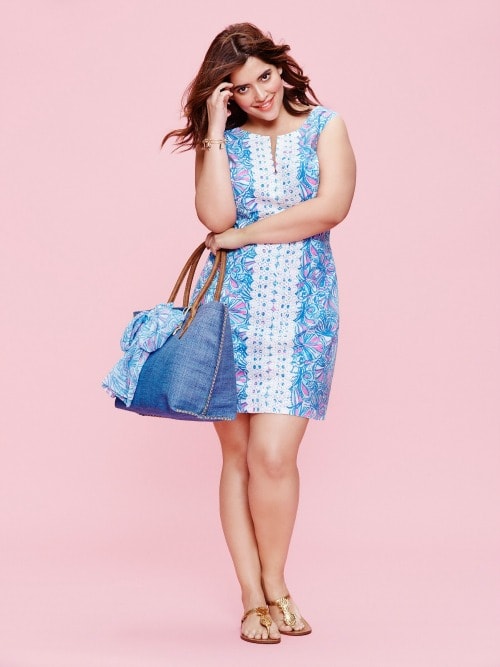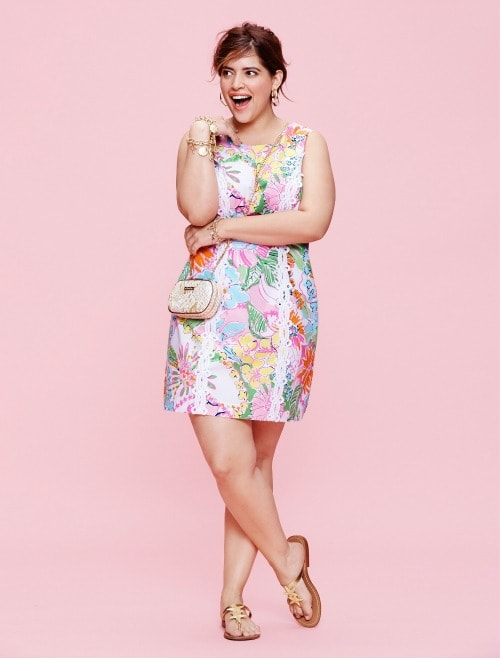 Your thoughts?
What do you think of Lilly for Target? Which look is your favorite? Will you be buying anything from this collab? We want to know what you're thinking, so leave a comment and tell us.