A few months ago, we told you that the latest women's fashion collaboration for Target's "Shops" line would be with the NYC-based boutique Kirna Zabête, and now we have photos of the collection!
Kirna Zabête for The Shops at Target is set to include nearly 100 pieces of women's clothing and accessories such as hats, handbags, jewelry and scarves. Prices will range from $9.99 to $199.99.
The limited-edition collection will launch online and at Target stores nationwide starting September 9th alongside three other shops: Odin (menswear), The Curiosity Shop (home accessories) and PATCH NYC (home decor and accessories).
Want to see what the collection will look like? Just scroll on down to check out the full lookbook, courtesy of Target: (Click each photo to enlarge.)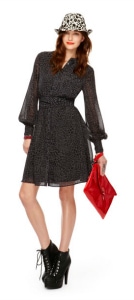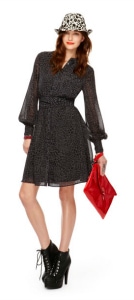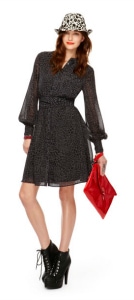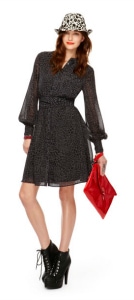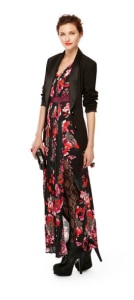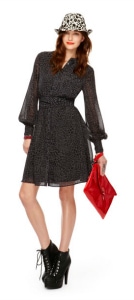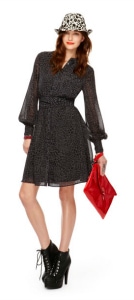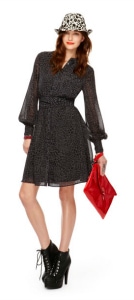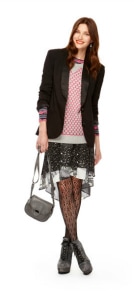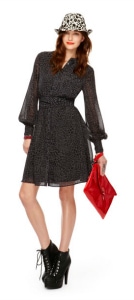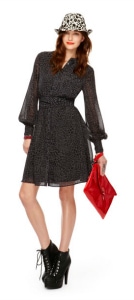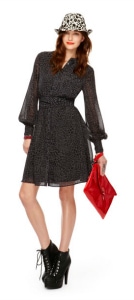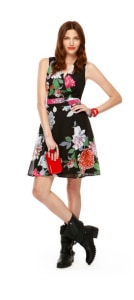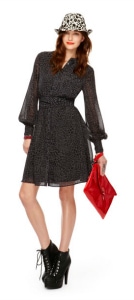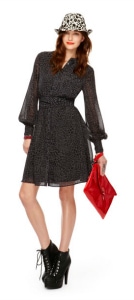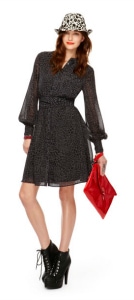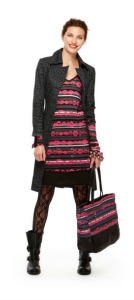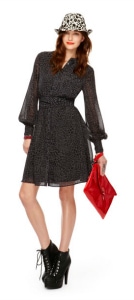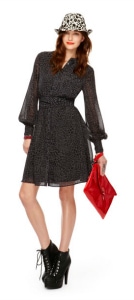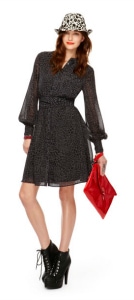 Your thoughts?
What do you think of this collaboration? Do you like any of these looks? Which one is your favorite? Do you think you'll be buying anything from this collection? Remember to leave a comment below and tell us what you think!