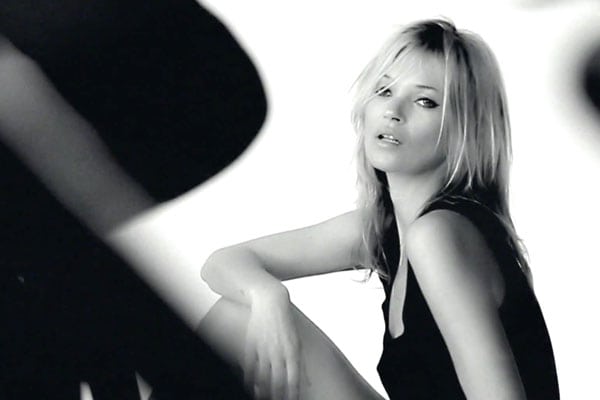 Photo via ELLE
WWD is reporting that Kate Moss will be collaborating with Topshop on a collection that's set to launch next spring. However, this isn't the first time Moss has partnered with Topshop: between 2007 and 2010, she designed more than a dozen collections for the brand.
Moss spoke with WWD about the decision to relaunch the design partnership:
"I have really missed being involved in the design process, and working with the team at Topshop. Now more than ever, with London being at the forefront of fashion…it feels like I'm back home working with Topshop."
The collection will consist of around 40 pieces, including clothing, shoes, and accessories. Kate Moss for Topshop will be available online and at Topshop stores, as well as at 41 Nordstrom stores in April 2014.
Your thoughts?
What do you think of this collaboration? Are you a fan of Kate Moss' style? Did you buy anything from her previous Topshop collections? Are you excited to see what the collection will look like? Remember to tell us what you think by leaving a comment below!