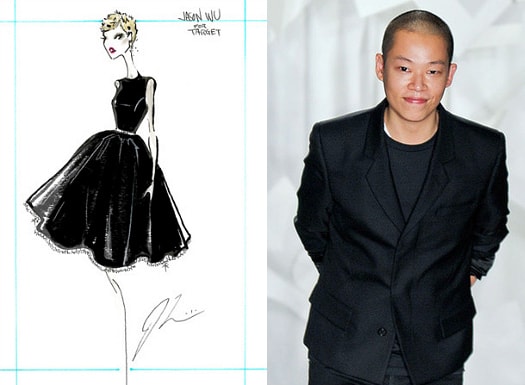 Just weeks after launching Missoni for Target, the store has announced their next designer collaboration: Jason Wu!
According to WWD, Wu's Target collection will stay true to the designer's signature feminine, '60s-inspired aesthetic, and the line's color palette will include navy blue, red, beige and yellow shades.
The collection will include women's apparel, handbags and scarves, with prices ranging from $19.99 to $59.99 for apparel and $19.99 to $49.99 for handbags and scarves. Jason Wu for Target launches in stores and online on February 5th and will be available through March 6th.
If you want to get a bit of a sneak peek of the collection, be sure to check out this video of Wu sharing some info about his Target collaboration:
https://www.youtube.com/watch?v=hQeSxWU2eas
Your thoughts?
What do you think of this collaboration? Are you a fan of Jason Wu? Will you be checking out this collection at Target next February? Remember to leave a comment below and let us know what you think!