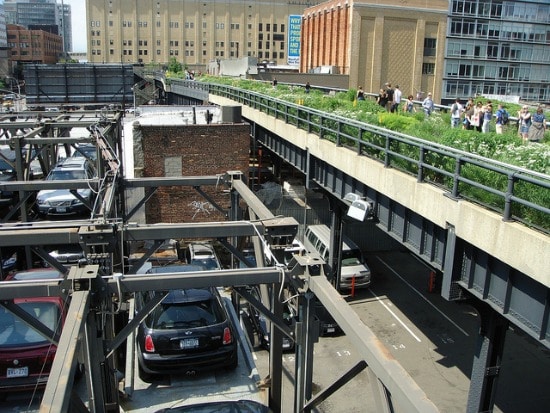 The High Line | Photo Credit
WWD is reporting that J.Crew has designed a limited-edition collection for the High Line as part of their "Garments for Good" charitable product initiative.
In case you didn't know, the High Line (pictured above) is a public park on the West Side of Manhattan that was built on a former elevated rail line. J.Crew will be donating all net proceeds from the collection to support the park's maintenance and operations.
The capsule collection includes t-shirts, sweatshirts,makeup bags, baby onesies, totes, and friendship bracelets, priced between $15 and $78. The line launches this Wednesday, July 24 at the High Line shop on West 16th Street, as well as four J.Crew stores in NYC. The collection will also be available to purchase online at J.Crew and the High Line Shop website.
Want to see what the collection looks like? Here's a sneak peek, courtesy of WWD: (Click each image to enlarge.)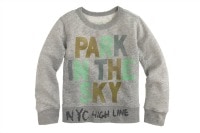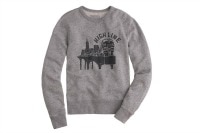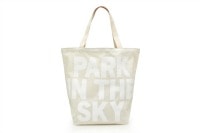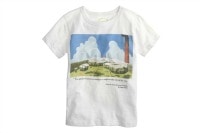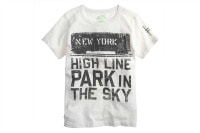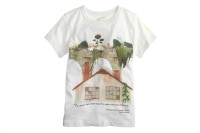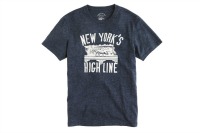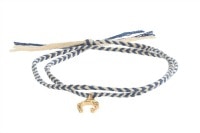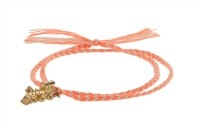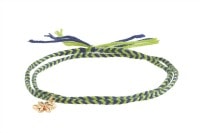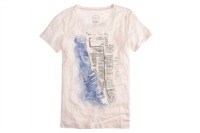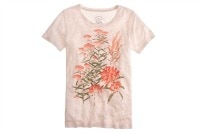 Thoughts?
What do you think of this collection? Have you ever visited the High Line? Do you like any of these pieces? Tell us your thoughts by leaving a comment!