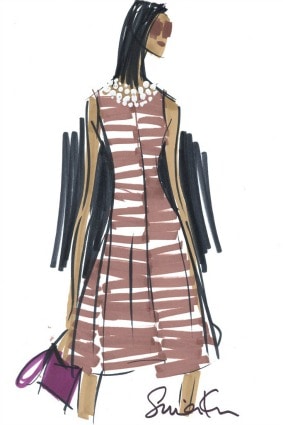 Images Courtesy of WWD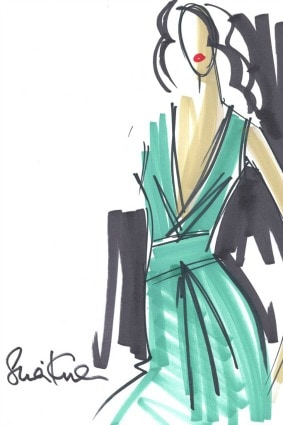 Retailer Banana Republic will be teaming with fashion brand Issa London to create a limited-edition capsule collection set to launch this summer.
Best known for designing Kate Middleton's royal blue engagement dress, Issa London's collection for Banana Republic is inspired by the retailer's "safari heritage" (originally, BR sold safari and travel-themed clothing).
Banana Republic's Creative Director Simon Kneen described the collection to WWD:
"We always love animal prints such as zebra and giraffe stripes. Issa took that and modernized it. I love that the collection is our world and their world."
The 40-piece collection includes women's clothes and accessories priced between $39 and $150. Issa London for Banana Republic will be available online and at around 1,150 Banana Republic stores worldwide starting on August 6th.
Your thoughts?
What do you think of this collaboration? Are you a fan of Issa London? Do you normally shop at Banana Republic? What do you think of the sketches? Will you be checking out this collection after it launches? Remember to tell us what you think by leaving a comment below!