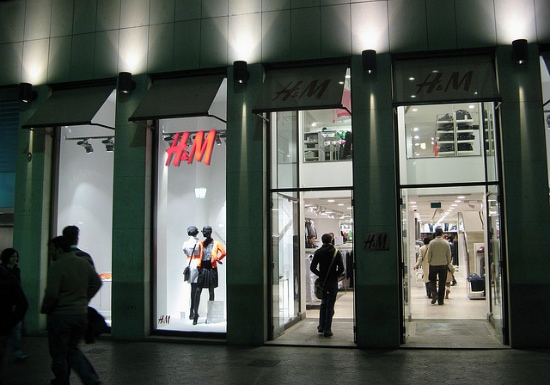 Fast-fashion giant H&M is going to be expanding their fashion empire by launching a brand new chain of retail stores. The new retail chain– which is rumored to be called '& other stories' — is set to launch in 2013.
Before H&M confirmed the launch, rumors were flying that the new stores would be expensive, high-end luxury shops. However, according to Fashionologie, while the new stores will be more expensive than H&M, they won't be classified as "luxury."
WWD is also reporting that in addition to the new retail chain, there are plans to expand and broaden H&M stores by adding "new concepts and product categories."
Your thoughts?
What do you think of H&M launching a new retail chain? Do you normally shop at H&M? Do you think you would shop at the new chain? Remember to leave a comment below and tell us what you think!