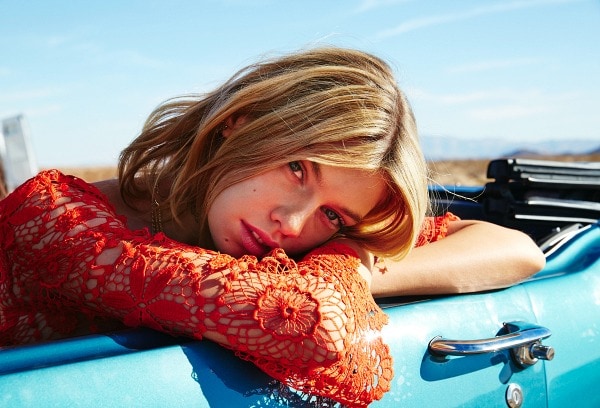 Photo Courtesy of H&M
WWD is reporting that H&M has teamed up with Coachella to create its first co-branded collection.
Called H&M Loves Coachella, the collection consists of men's and women's clothing and accessories, including festival-ready pieces like crop tops, fringe, cut-offs, and wide-leg pants. Prices range from $4.95 to $49.95.
This limited-edition line will be available online and in 350 stores in North America on March 19, as well as worldwide on March 26. For those of you lucky enough to attend Coachella this year, H&M will also have a pop-up shop at the festival.
Your thoughts?
What do you think of this collaboration? Do you like wearing festival clothes? Would you buy anything from this collection? As always, we want to know what you think, so leave a comment below.