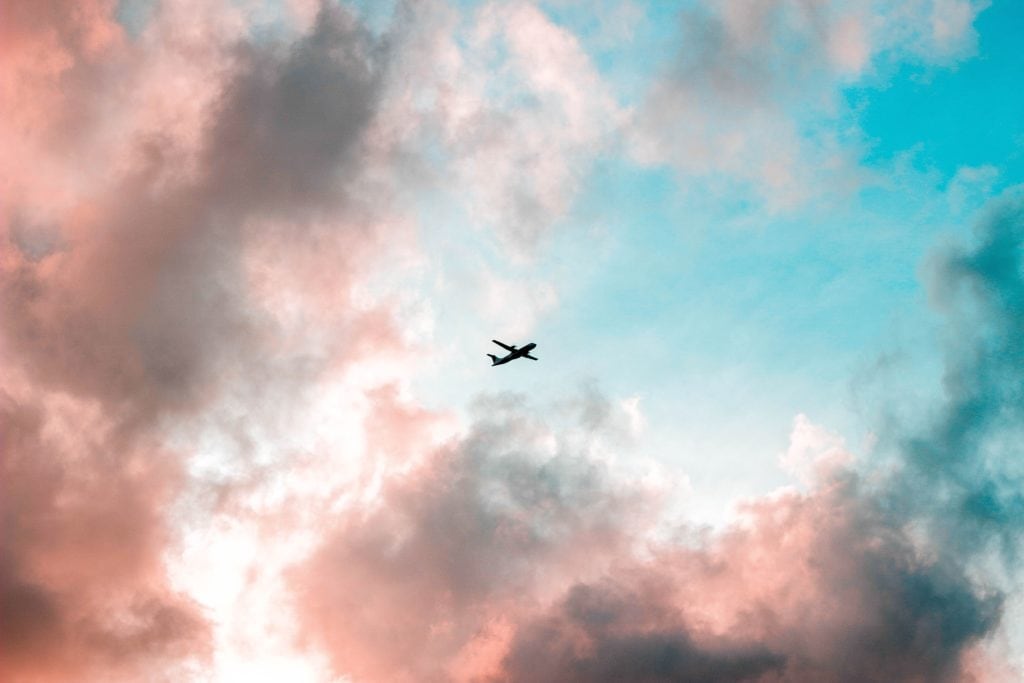 Teen Vogue did a piece that explains why fast fashion copying of high end goods is a practice that's probably here to stay.
Ooh, exciting news: Netflix is adapting All the Light We Cannot See into a limited series.
And here's everything you need to know about your soon-to-be new favorite Netflix rom-com starring Camila Mendes and Noah Centineo.
In final Netflix news, here's everything that's coming to and leaving the streaming service in April.
YASSS to the MAC Cosmetics x Aladdin collab! Want want want.
Why Leighton Meester No Longer Cares About "Getting Abs" from Her Workout. Same, tbh.
This is an interesting debate: Which muppet would you take with you on a deserted island? NOT Cookie Monster, dude would eat all the food..
Congrats to Tom Ford on the new position he's taking on as head of the CFDA!
Do you wear glasses? If so, these beauty tips are for you.
37 Amazing New Books to Add to Your Spring Reading List, via Buzzfeed.
Obsessed with the Sincerely Jules hair accessories at Target. So perfect for spring!
Even Ariana Grande is loving hair clips so you know it's the trend to watch.
SO HYPED for Mango Balm Dotcom.
Gemma Chan talked to Allure about whitewashing, making it in Hollywood, and her love of Hamilton. Love her so much!
Quiz: Which 2000's Style Icon Are You Most Similar To? I got Avril Lavigne and I really don't know how to feel about this.
These Japanese fashion trends will inspire you to cool girl-ify your wardrobe.
Speaking of Japanese fashion, this new show aims to explain how the kimono has shaped style trends.
These cool apps allow you to invest in stocks from your phone. Love this idea.
Refinery29 has all the details on the new Starbucks Rewards program and how it's going to work.
The LA Times delves into Disney's 21st Century Fox acquisition and what this means for the company going forward.
Fenty Beauty is launching a new Body Lava and it's a must-have for summer. That photo of RiRi alone has me sold, even though I'm ghost pale.
If the college admissions scandal is still on your mind, here's an interesting look inside the minds of the parents. How much would you do for your kids if money were no object?
Melissa Bon has the coolest style and she's sharing all her fashion secrets with Vogue.
Here are some Instagram girl-approved ways to wear neon right now.
Bravo! Burberry wants to go plastic-free by 2025.
The Everygirl answers a good question: Do I need a separate resume for every job I'm applying to?
A burger eyeshadow palette? I feel like this is just too far.
Here are some super pretty makeup ideas that will totally get you in the mood for spring weather.
Here's how to Marie Kondo your skincare routine (by skin type!)
Get some major spring hair inspo with these hairstyle ideas, via Lauren Conrad.
Here's a first look at "Toy Story 4", via Buzzfeed. I can't believe this is the fourth one and it's still exciting.
Refinery29 lists the under $25 drugstore hair products you need to try asap.
And finally… conquer your fears! <3