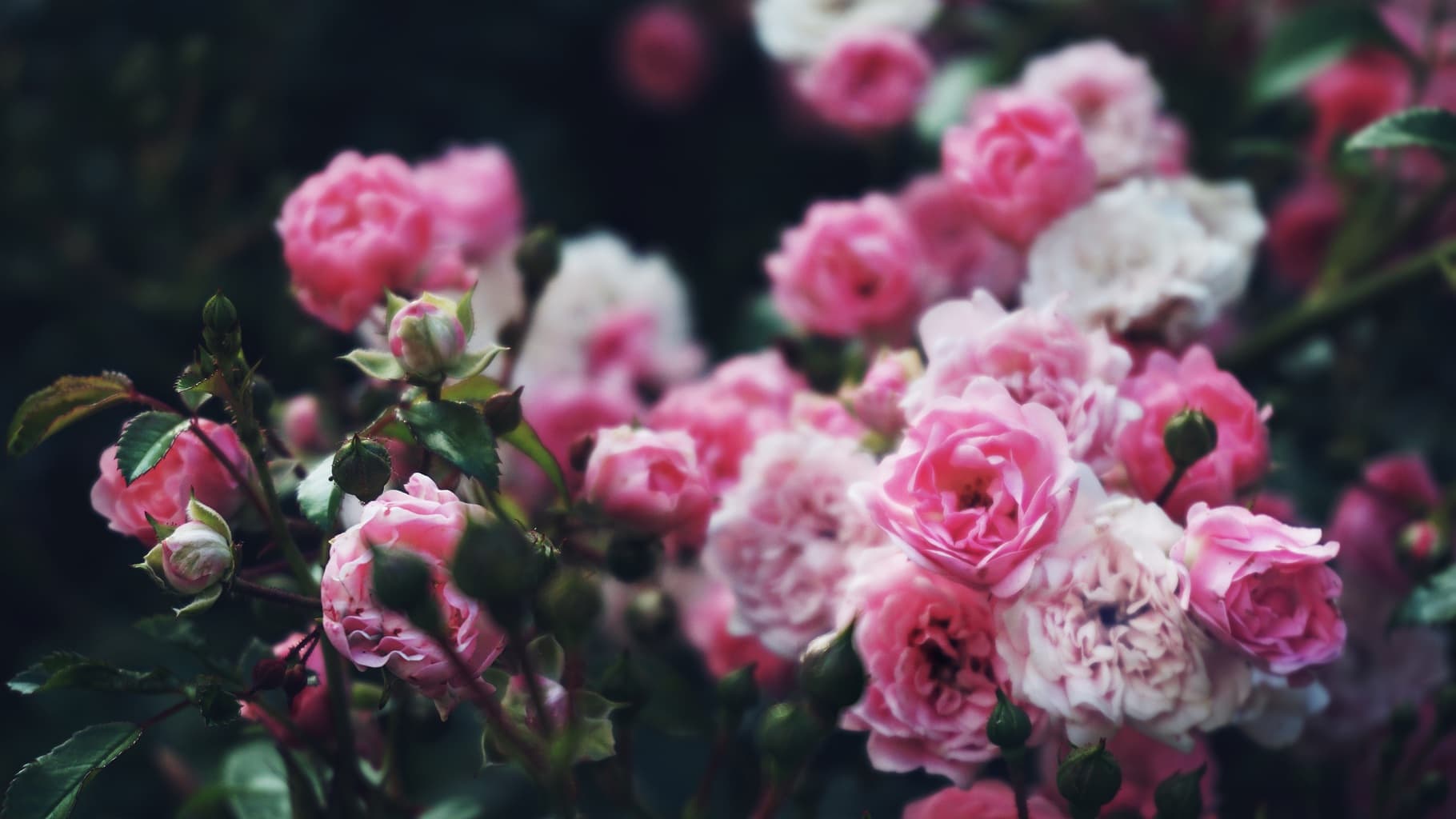 Fashionista did a great look back at the costumes witches have worn in pop culture through the years.
Also from Fashionista, some interesting statistics on what's affecting holiday shopping numbers this year.
Five ingredients for the perfect fall night spent at home, via Lauren Conrad.
Ummm want everything from this Delia's collab!
Fashion Nova has a knockoff of Meghan Markle's reception dress and I want it even though I have nowhere to wear it.
How to Use Up Your Leftover Halloween Candy, from Food 52.
Also from Cosmo, a roundup of comfy heels just in time for holiday party season.
We're always seeing negative stories about millennials (eye roll), but here's a positive one: 8 skills that set millennials apart at work, from USA Today.
According to the Guardian, Crocs are the new "dad sneakers."
Here's what everyone wore to the CFDA Fashion Fund Awards ceremony.
Idris Elba was named People's "Sexiest Man Alive" and I, for one, 100% agree with this choice.
In case you missed it, the Spice Girls announced they will be doing a UK reunion tour… sans Victoria Beckham.
The New York Times explains how designers are using fashion to get out the vote.
Victoria's Secret is actually selling the Fantasy Bra for the first time ever, reports Refinery29.
Refinery29 also has some beauty gift sets under $15 that are perfect for the holidays.
This French Vogue piece explains how P.Diddy set the tone for '90s hip hop fashion.
Very cool: These Cambodian fashion designers are using trash to make beautiful fashion garments.
26 Ways to Be a Better Adult in November, from Buzzfeed.
We posted about this on our Instagram, but if you missed it, awesome news! CoverGirl is now Leaping Bunny certified, meaning they don't test on animals and neither do any of their suppliers.
Yummm, these are some vegan junk foods that people swear by.
Lifehacker argues that we should stop using Myers-Briggs at work.
The most relatable fashion occurrences that happen to us all in the fall, via Buzzfeed.
A woman who has helped 500 women run for office shares "how I get it done." Her story is so cool and inspiring.
Ariana Grande's new video showed off two of her new tattoos — oooh.
Into the Gloss has a fab beginner's guide to a serious makeup collection. Dying to try that Tatcha primer!
Interesting: A "Breaking Bad" movie is in the works!
What "Bohemian Rhapsody" gets wrong about Queen. I'm so disappointed with what I've heard about this movie — such a missed opportunity for something amazing!
Quiz: Host a '90s dinner party and we'll tell you what high school clique you belong in. This was a fun one.
Is your smartphone damaging your skin? What to know, and how to protect yourself, from Cosmo.
According to The Balance, these are the best-paying starting jobs for new college grads.
Here's the top Disney movie in your state. Really, Massachusetts? Winnie The Pooh?!
And finally… just 18 dogs using other dogs as pillows. Aww!