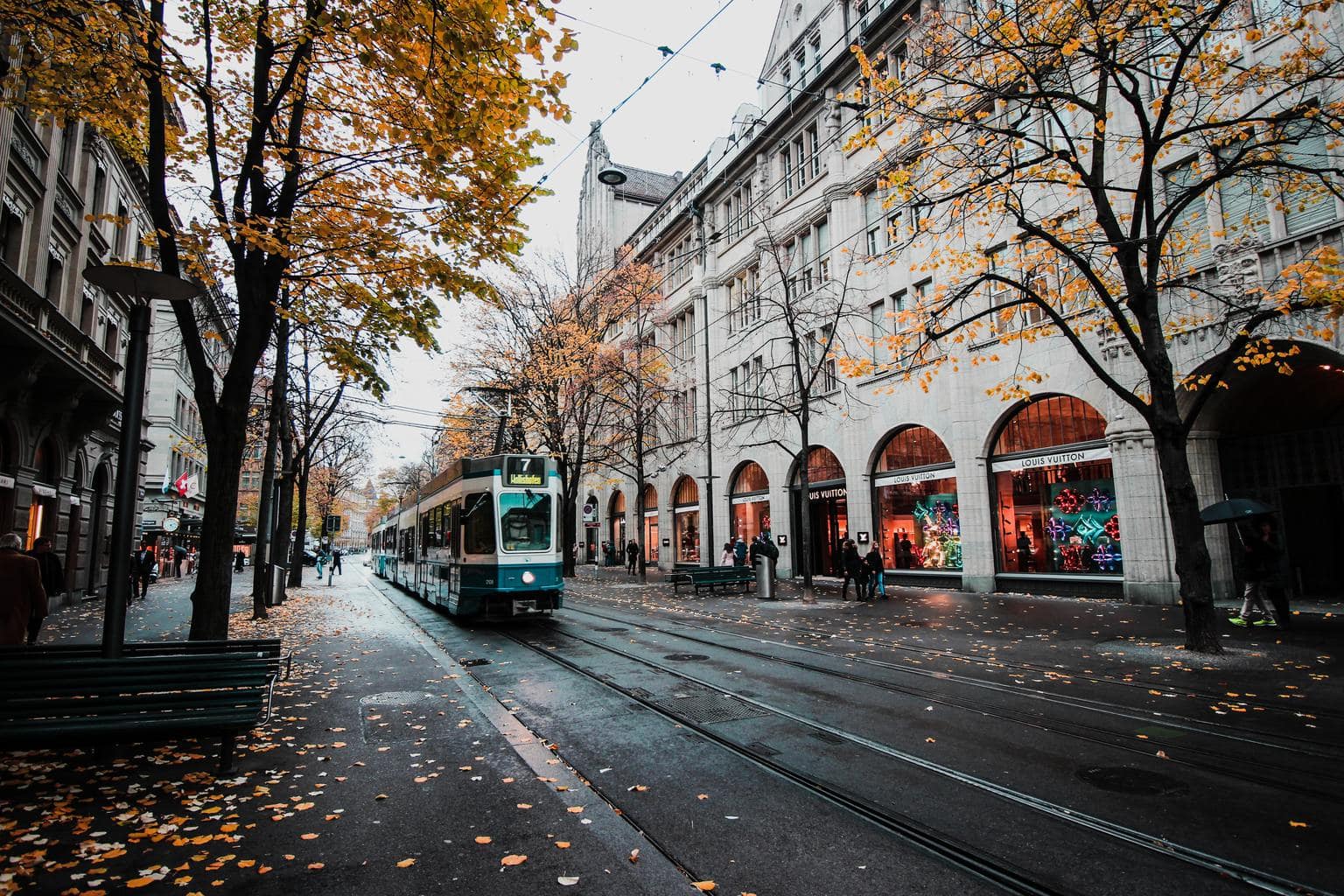 Refinery 29 has a much-needed list of resources for how to help the survivors of the Pittsburgh synagogue shooting.
From Glamour: Voters Don't Come Out for Midterm Elections— But That Could Change This Year.
Here's what celebrities wore for Halloween this year. Did you have a favorite costume?
And here are the best celeb Halloween beauty looks, via Byrdie.
We can't forget about furbabies, either: 19 of The Most Adorable Costumes Worn By Pets This Halloween.
From the experts at InStyle: 5 Easy Ways to Wear Patent Leather Without Looking Too Flashy.
Not sure how to feel about this one: apparently tie-dye is trending for fall. Would you rock it?
Cosmo says that Clueless Is Reportedly Getting a Remake. I'll repeat myself: not sure how to feel about this one… why mess with perfection?
Be ahead of the curve: Here are the 2019 Fashion Trends You Need to Know About.
These talented designers make upcycled clothing look SO GOOD.
It's official: Off-White Beats Out Gucci and Nike As The World's Hottest Fashion Brand.
Witches are totally having a moment in pop culture (think The Chilling Adventures of Sabrina, Charmed, et al.) and Refinery 29 has 13 witchy books to add to your reading list.
Allure tells us Why Your Blackhead Pops Up in the Same Spot. (It's more common than you'd think.)
From R29: The Truth Behind Those Celebrity Skin-Care "Secrets".
Love this guide to learning how to advocate for yourself. Bookmark it for when you get ready to negotiate for a promotion.
And if you're looking for a temporary job over the holidays, here are the best seasonal jobs to make extra $$$.
Bustle rounds up 11 short story collections written by women that you need to read.
Here's why Rory Gilmore should be your fall beauty icon, via Into the Gloss.
So helpful! Tips and tricks for nailing a phone interview, from R29.
Check out all the emojis coming to your iPhones with the new update. Never knew I needed a llama emoji until right now!
Related: All the new products mentioned at Apple's recent event.
This artist "paints" with fabric and the video is absolutely mesmerizing.
The Cut has a new series called "Scent Memories" and it's actually super interesting. First up is singer Izzy Bizu who said that loves smells like "spaghetti bolognese." I agree!
Very Important: Watch this adorable dog jump into a pile of leaves. Repeatedly. That's the face of pure joy.