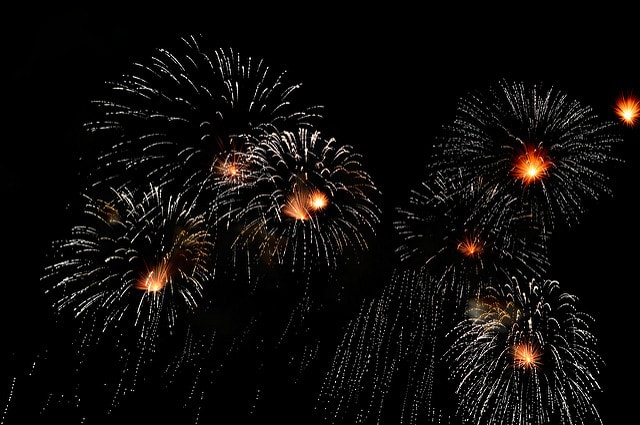 Since the majority of CF readers are American, we thought it was only appropriate to wish you guys a happy Fourth of July from all of us here at College Fashion! Of course, if you're not a US resident, happy just-another-Sunday! 🙂
Whether you'll be barbecuing, spending time by the pool, watching the fireworks tonight, or all three, we hope you'll take time out from these activities to think about all the things that make this country so great, and to be thankful for the freedoms you're afforded and how lucky we all are to live here. There's really a lot to be thankful for on a day like today.
On shallow note, if you aren't sure what to wear on July 4th, we've got you covered. See also: our list of July Fourth Weekend Sales and Deals, in case you want to do some shopping today. (End shameless plug.)
Here's to an awesome Independence Day and a fantastic rest of the year!