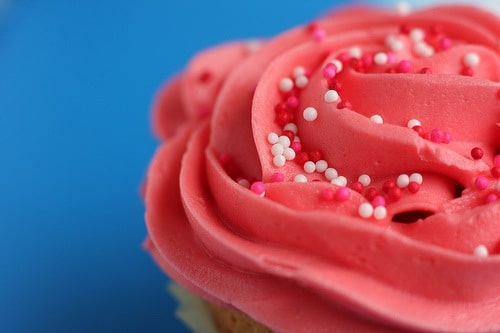 Photo by foreverdigital.
Happy 2nd Birthday to CF!
That's right, College Fashion turns 2 years old today!! I totally can't believe it's already been two years – it feels like it's only been a few months. But I said that last year too. It's crazy how time flies!
I just wanted to take a minute today to thank each and every one of you for being such an amazing community. All of you constantly impress and inspire me in new ways, and it's so exciting to read your emails, comments, thoughts, and questions. It's been great getting to know you guys, and CF would truly be nothing without you!
It's been a great two years, but I still know the best is yet to come. I've got some great new features for this site in the works, plus zillions of new fashion articles on the way. Hope you all are as excited as I am!
As always, if you want to give me some input about the site, don't hesitate to send an email and let me know what you want to see here! I read everything you send me and try to respond to every single email. And be sure to let me know if you want to blog for CF because I'm always looking for new guest writers too.
Thanks again to all of you, and here's hoping the years ahead will be even better than the last two!