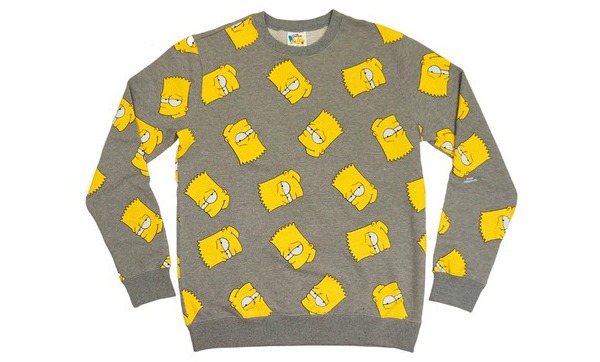 Photo Courtesy of Forever 21
Love The Simpsons and fast-fashion? You're in luck: Forever 21 is launching a collection inspired by the animated family.
The 15-piece collection includes men's and women's clothes adorned with our favorite characters and classic Bart-isms, like "Don't have a cow, man."
In a press release, Jeffrey Godsick, president of Twentieth Century Fox Consumer Products, spoke about the collaboration:
"We are excited to partner with Forever 21 to bring America's favorite TV family to fashionable fans who will enjoy the combination of classic animation and the trendy streetwear feel of this collection. We have recently announced several hot new fashion collaborations featuring The Simpsons with some of the world's most popular brands and see this latest collection with Forever 21 as an opportunity to engage with fans through contemporary fashion."
The collab will be available online and in Forever 21 stores starting today, October 16. Prices range from $14.90 to $22.90.
Ready to see what the pieces look like? Here's the full collection, courtesy of Forever 21: (Click each image to enlarge.)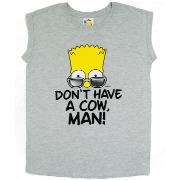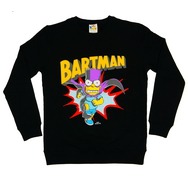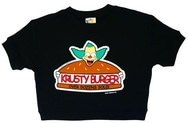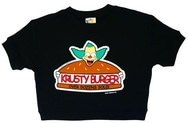 Your thoughts?
What do you think of this collaboration? Are you a fan of The Simpsons? What do you think of these pieces? Will you be buying anything from this collection? Remember to tell us what you're thinking by leaving a comment.