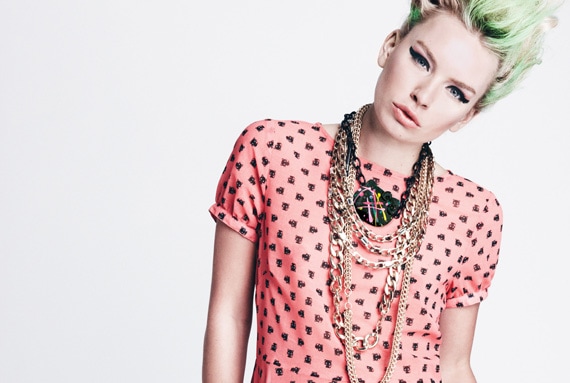 Photo courtesy of Forever 21
After the success of last year's collaboration, it was recently announced that Sanrio and Forever 21 would be teaming up to create a secondHello Kitty-themed collection for the fast-fashion retailer.
Called "Hello Kitty Forever," the collection will include over 110 pieces, encompassing everything from clothing and handbags to jewelry and shoes. According to nitro:licious, the collection will also include bedding, bath and home accessories, which will be Forever 21's first foray into home decor.
The collection will be available in stores and online starting on November 16th, with items being priced between $4.80 and $29.80.
Want to get a sneak peek of the collection before it hits stores? Scroll down to check out some images from the official lookbook: (Click each photo to enlarge.)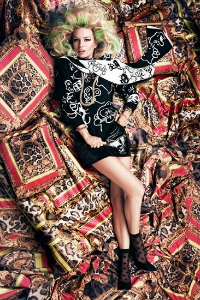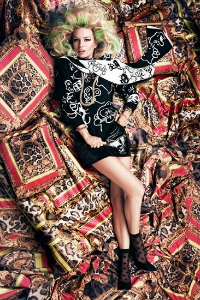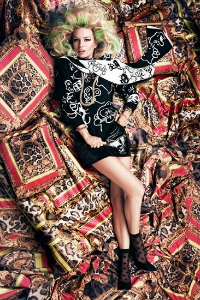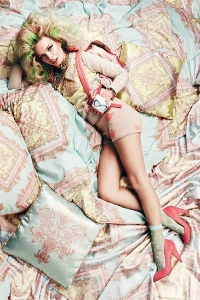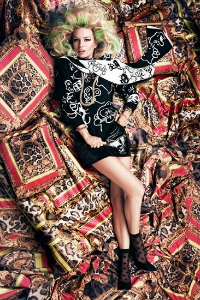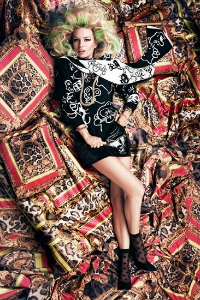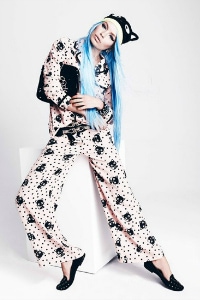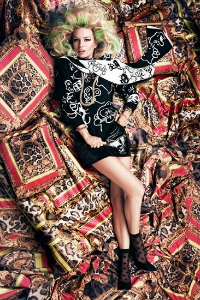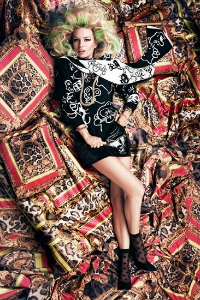 What do you think?
Are you a fan of Hello Kitty? What do you think of this collaboration? Which look is your fave? Will you be checking out this collection when it launches next month? Be sure to leave a comment below and tell us your thoughts!