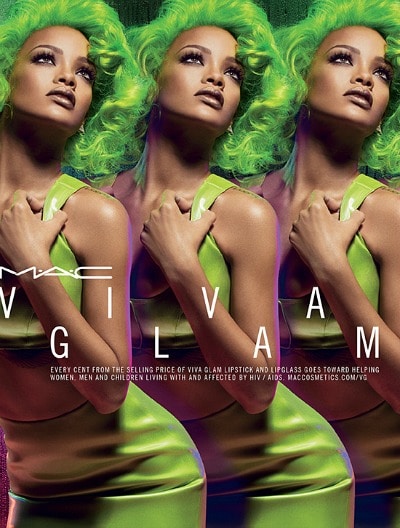 Photos Courtesy of MAC Cosmetics
After working with her earlier this year, MAC announced that they will once again be collaborating with Rihanna for their fall Viva Glam campaign.
In addition to the popular crimson Viva Glam Rihanna lip products, the fall campaign will include two new additions: a cool mauve lipglass with a red frost and a warm mauve lipstick with a silver frost. The products, both called Viva Glam Rihanna II, will retail for $15 and $16, respectively.
As with other Viva Glam products, 100% of the net proceeds from the sale of these items goes towards helping men, women, and children living with HIV and AIDS.
Here's a look at both products, which will be available online on September 8 and in stores starting September 11: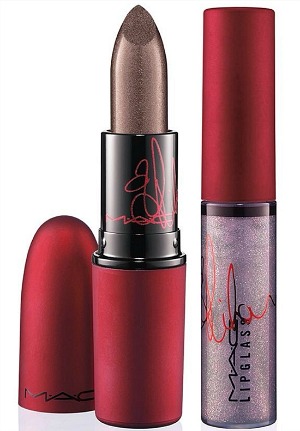 Your thoughts?
What do you think of this collaboration? Have you ever bought a Viva Glam item? Do you like these mauve colors? Tell us your thoughts by leaving a comment below!