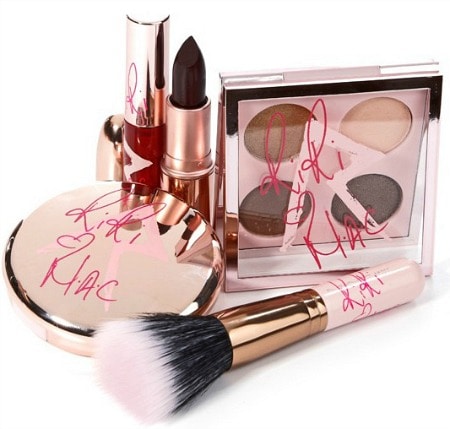 Photo Courtesy of WWD
Rihanna has teamed up with cosmetics company MAC this year to create a series of makeup collections and info was recently released about the third collection.
The RiRi Hearts MAC Fall Collection will include around 20 pieces, including the super-popular RiRi Woo lipstick. Prices range from $16.50 for lipstick to $44 for an eyeshadow quad palette. The collection will be available online and at MAC counters starting October 3rd.
Ready to see what the collection looks like? Here's a sneak peek, courtesy of MAC: (Click each image to enlarge.)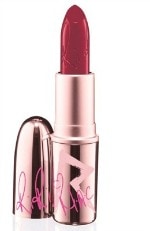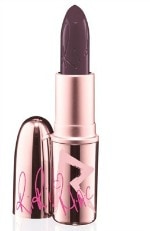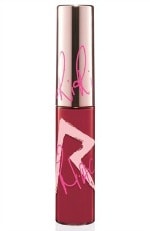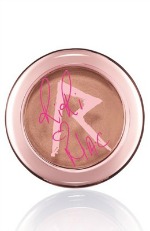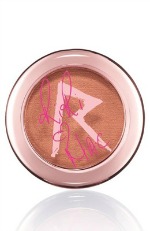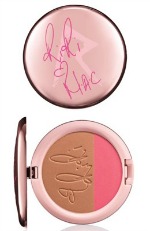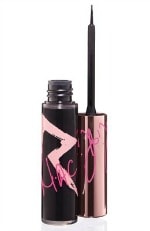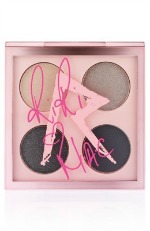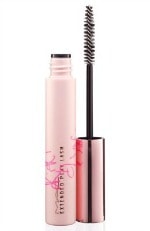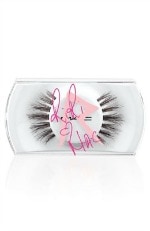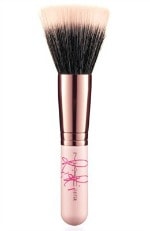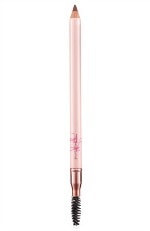 Thoughts?
What do you think of this collaboration? Are you a fan of Rihanna? Do you like any of this makeup? Will you be checking out this collection when it launches? Remember to tell us what you think by leaving a comment!