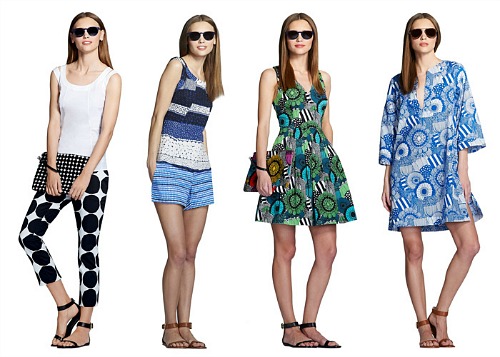 It was recently announced that retailer Banana Republic will be collaborating with Marimekko for a limited-edition capsule collection.
Marimekko is a Finnish design company that's well-known for their colorful printed fabrics (you may have seen some of their wares at your local Crate & Barrel). As such, Marimekko for Banana Republic is filled with clothing, shoes, and accessories donning fun, brightly-colored prints.
Prices will range from $39.50 to $140, and the collection launches in select Banana Republic stores and online starting May 22.
Ready to see what the collection looks like? Here's the full lookbook, courtesy of Banana Republic via The Cut: (Click each image to enlarge.)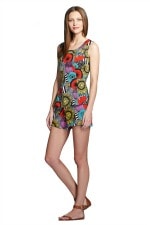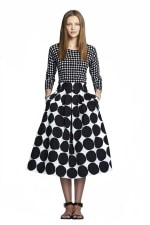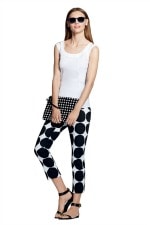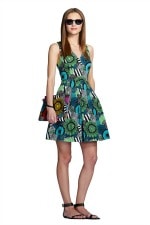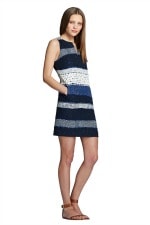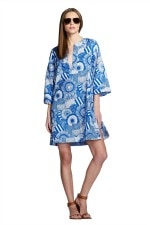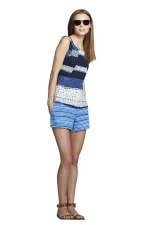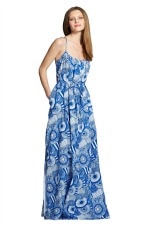 Your thoughts?
What do you think of this collaboration? Do you like any of these prints? Will you be adding any of these pieces to your wardrobe? As always, remember to tell us your thoughts by dropping a comment!