This post may contain affiliate links, which means we may receive a commission if you purchase through our links. Please
read our full disclosure here
.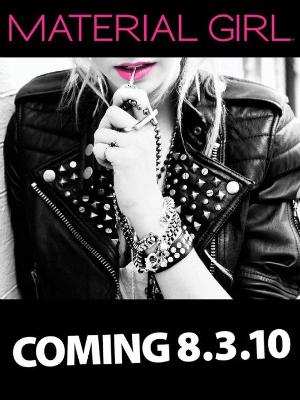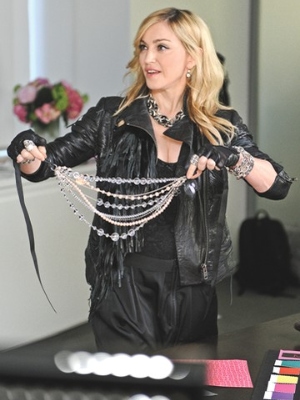 Back in March, it was announced that Madonna would be designing a new clothing line for Macy's. Using her daughter Lourdes as inspiration, the line– called Material Girl— is targeted towards girls ages 13 to 25 and will debut at Macy's stores on August 3rd.
According to WWD, most pieces will cost between $12 and $40 and the collection is looking to rival similar clothing from stores like Forever 21 and H&M.
When asked about the inspiration behind the designs, Lanie List, executive vice president of merchandising at Iconix Brand Group said:
"The collection is a nod to the original Material Girl look, but Lola [Lourdes' nickname] is part and parcel of making it relevant to today."
In addition to being involved in the development of the line, Lourdes is also helping with marketing the brand. A personal blog written by her was recently launched on the Material Girl website.
Madonna also handpicked a young celebrity to be the face of the brand, but her identity is being kept hush-hush until the end of this month. However, according to nitro:licious, she's "on a hit teen drama series and is known for her frayed, rocker-tinged style off-screen." If you're curious, you can check out a viral video to try and guess her identity here.
Curious as to what the line will include? Check out the first photos of the Material Girl line below, courtesy of WWD. (Click each photo to enlarge.)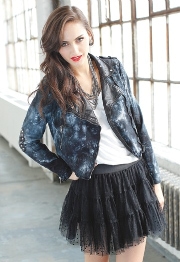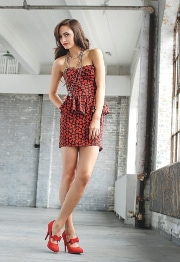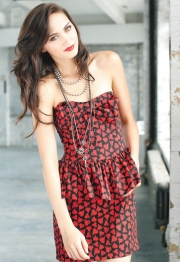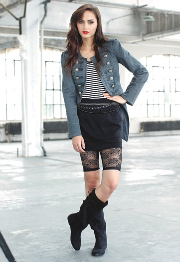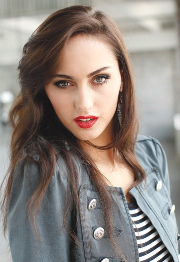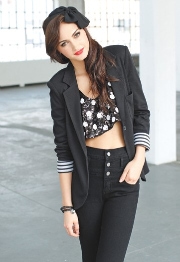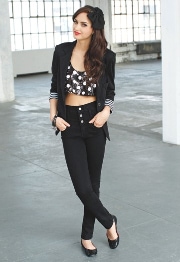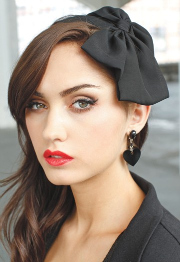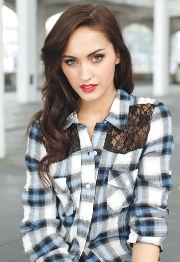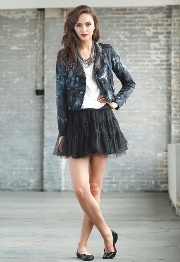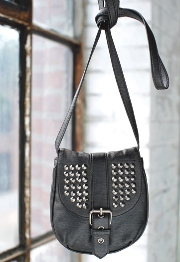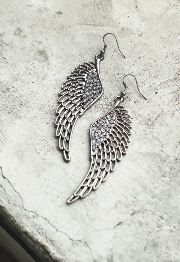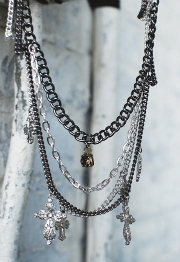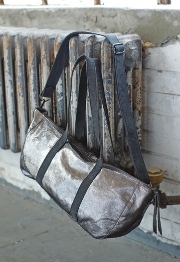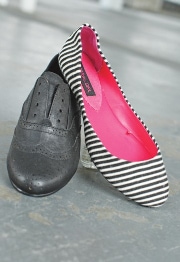 What do you think?
Are you excited about this line? What do you think of the pieces so far? Would you be interested in buying any of them? Any ideas on who the face of Material Girl will be? As always, leave a comment and let us know your thoughts!