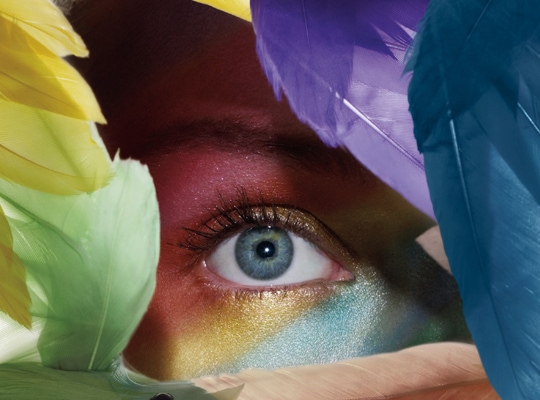 MAC cosmetics recently announced yet another new collection to be released this spring. The MAC Flighty collection will be inspired by birds and include feather-light eye shadows and colorful mascaras.
As part of this collection, MAC will release 16 limited edition "Big Bounce" shadows. These whipped mousse eye shadows are a brand new formula that are buildable, lightweight and highly-pigmented. Four zoom mascaras will also be released in limited-edition shades.
The shadows will retail for $16.50 each and mascaras for $14. The Flighty Collection will launch on May 5th in MAC stores.
Want a sneak peek of the products that will be up for grabs? Here are photos of the full collection, courtesy of MAC and originally blogged by Temptalia: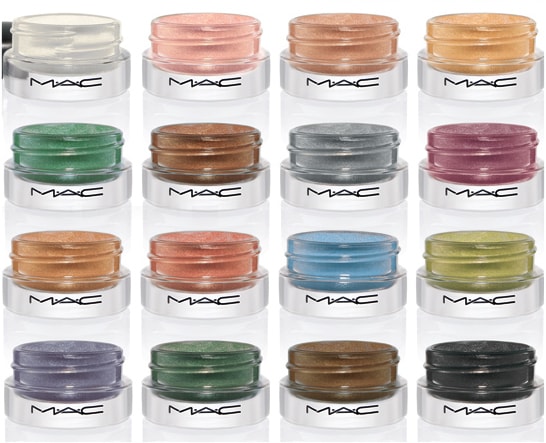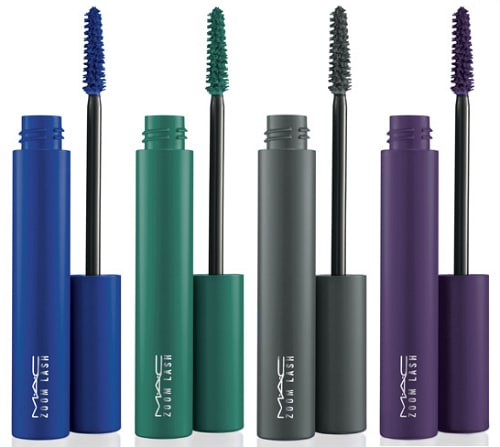 Thoughts?
What do you think of the MAC Flighty collection? Have you ever tried mousse eye shadows? How about colored mascara? Are you interested in any of these items? Be sure to leave a comment at let us know your thoughts!