For the last few years, retailer H&M has been releasing "Conscious" collections — consisting of clothes and accessories made with sustainable and recycled materials, like organic cotton and linen, recycled polyester, and Tencel — and now we have photos of their Spring 2013 lookbook.
This time around, H&M did something a little different by creating a collection of eco-friendly evening wear that's meant to be worn on formal or dressy occasions. (Helen Hunt even wore one of these gowns to this year's Oscars!)
Dubbed Conscious Exclusive, this limited-edition line will include both men's and women's clothing, shoes and accessories. The collection will be available in about 140 stores worldwide as well as online (where available) starting this Thursday, April 4th.
Want to see the collection? Here's the full lookbook, courtesy of H&M: (Click each photo to enlarge.)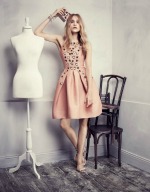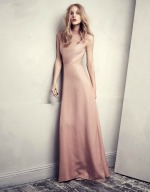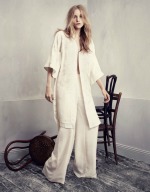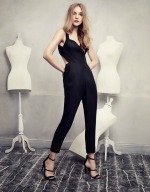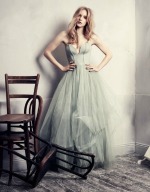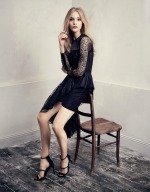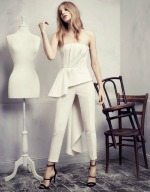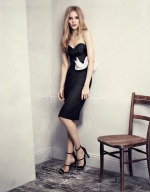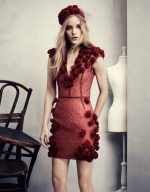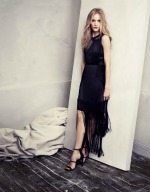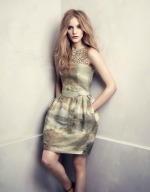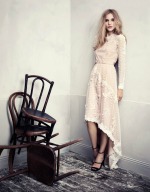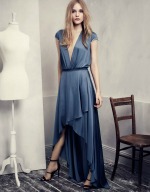 Your thoughts?
What do you think of this collection? Which look is your favorite? Will you be buying anything from the collection? As always, remember to tell us what you think by leaving a comment below.