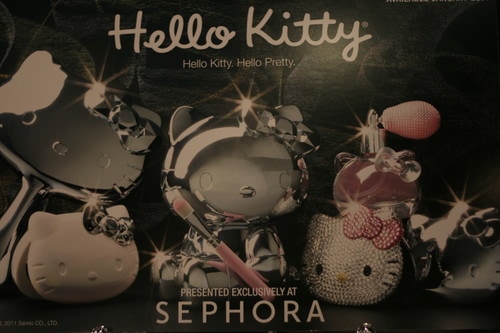 The cosmetics store Sephora will be launching an exclusive collection of Hello Kitty themed beauty products next month.
This massive collection will include everything from makeup brushes and lipglosses to perfume and eyeshadow palettes. Everything will be ultra-girly — just like Hello Kitty — and include plenty of pinks, bows, glitter and rhinestones. Items range in cost from $5 to $55 and the collection will be available in stores and online mid-January.
Want to see some of the products that will be included in the collection? Check out the photos below, courtesy of Sephora via Temptalia: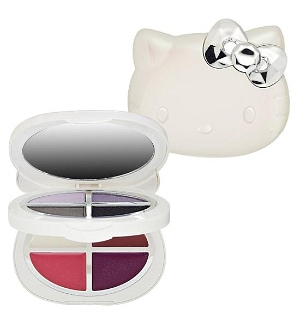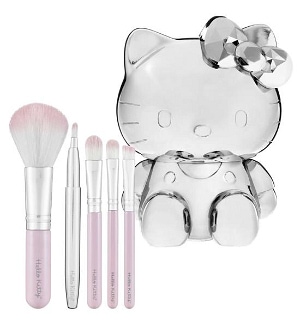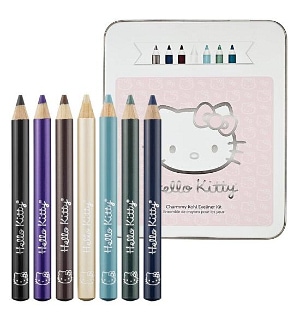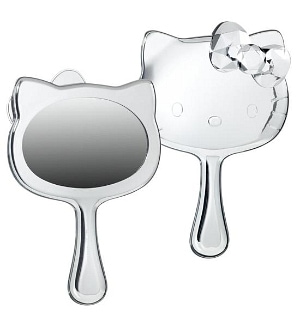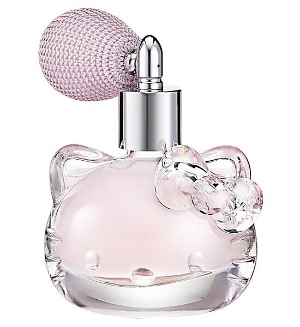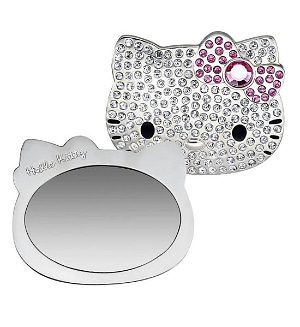 Thoughts?
What do you think of this collection? Do you like Hello Kitty? Do you shop at Sephora? Be sure to leave a comment and let us know your thoughts!