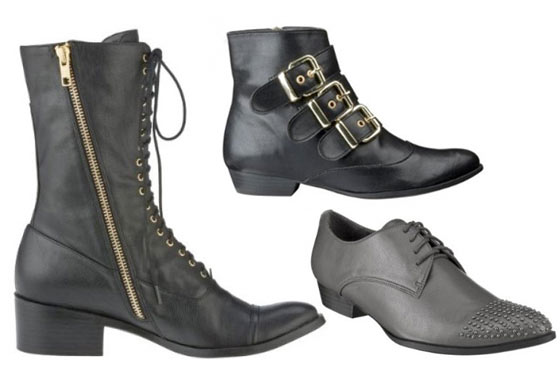 Although it hasn't been officially announced yet, photos and information have leaked about Target's latest designer collaboration. According to Racked NY, the popular shoe label Dolce Vita has worked with Target to create an exclusive new shoe collection.
If you live in the NYC area, these shoes are available right now at the brand new East Harlem Target, but as of today they're also available online at Target.com for all you online shoppers! However, the collection will officially launch in stores nationwide August 22nd.
All of the shoes are priced under $35, which is around one-third of the cost of a typical Dolce Vita shoe. Of course, this low price point means that the footwear will be made of cheaper faux-leather instead of the usual higher-quality materials fans of the brand are used to.
Want to get a sneak peak of the collection? Check out photos of the shoes below, courtesy of nitro:licious. (Click each photo to enlarge.)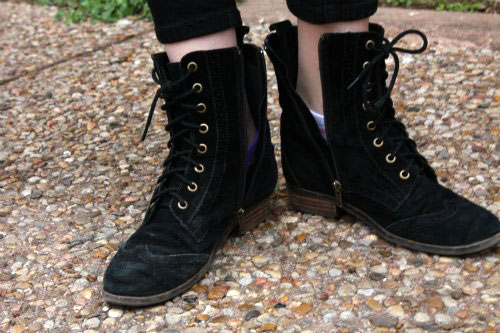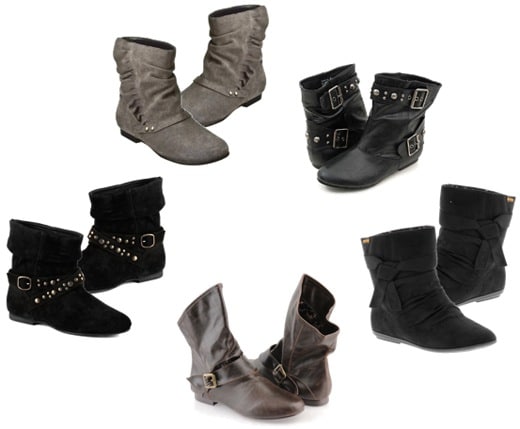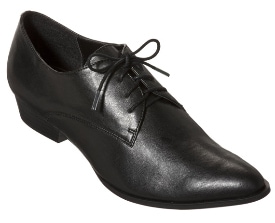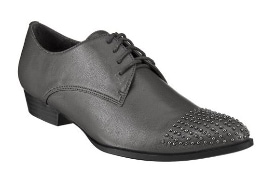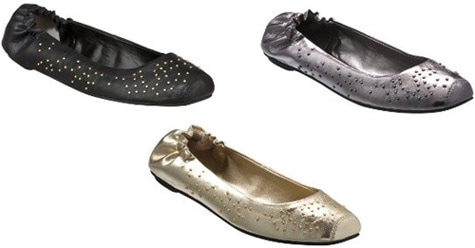 What do you think?
What are your thoughts on this collaboration? Would you be interested in buying any of these shoes? What do you think of the price? Leave a comment and let us know your thoughts!