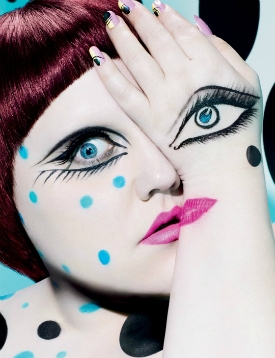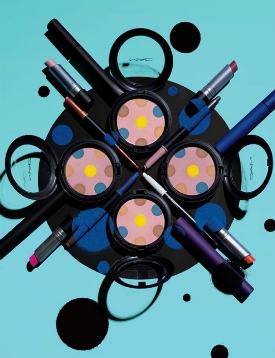 Cosmetics company MAC will be collaborating with singer Beth Ditto for their latest makeup collaboration.
The collection will include everything from lipstick and nail polish to eyeshadow/eyeliner pens and colorful mascara. Prices will range from $14 for lip pencils to $38 for a funky polka dotted cheek powder.
The limited edition collection will be available in MAC stores starting in June.
Want to see what the collection will look like? Just scroll on down to check out some photos of the products, courtesy of MAC via Temptalia: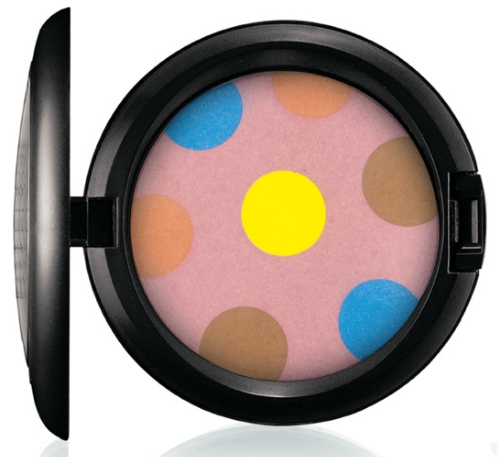 Cheek Powder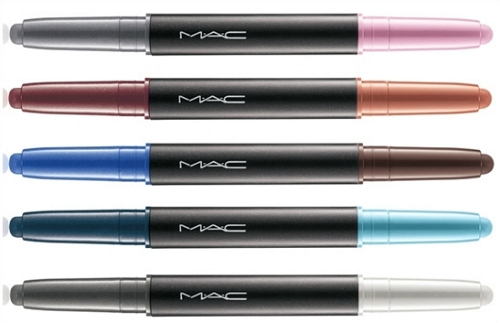 Shadow/Liner Pencils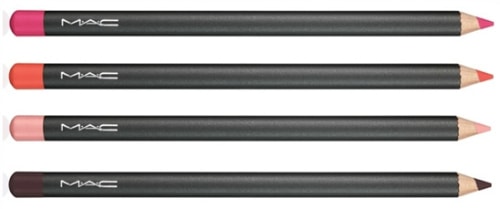 Lip Pencils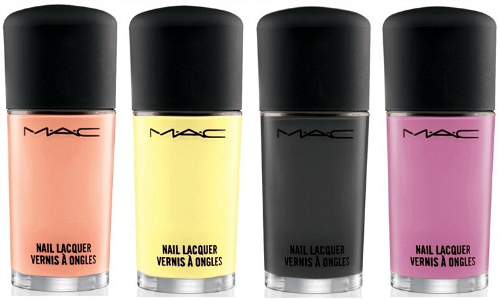 Nail Lacquers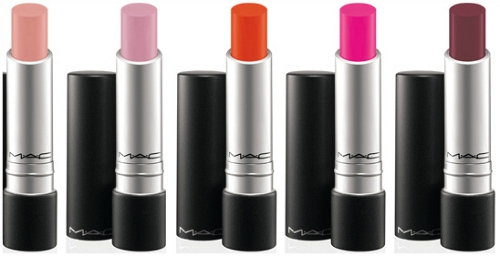 Lipsticks
Your thoughts?
What do you think of this collaboration? Are you a fan of Beth Ditto? What do you think of the collection? Do you think you'll be checking out Beth Ditto for MAC after it launches? As always, remember to leave a comment below and let us know what you think!