Last month, we told you about retailer Banana Republic's plan to launch a collection inspired by the upcoming film Anna Kareninaand now we have photos of the collection!
In clase you need a recap, the 56 piece capsule collection will include men's and women's clothing and accessories, priced between $29.50 and $325. While the film — based on the novel of the same name by Leo Tolstoy — won't be released until Nov. 9th, the collection will be available online and at Banana Republic stores starting in late October.
Want to see what the collection will look like? Scroll on down to check out some photos, courtesy of WWD: (Click each photo to enlarge)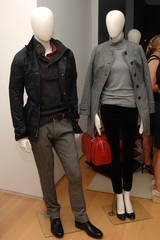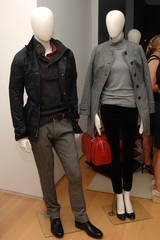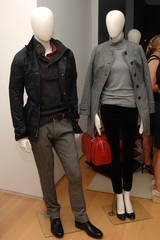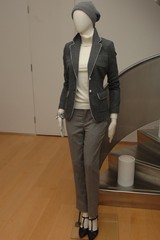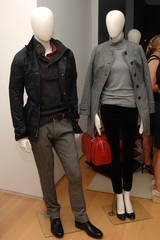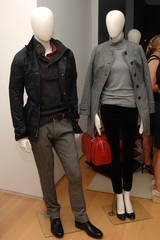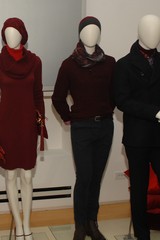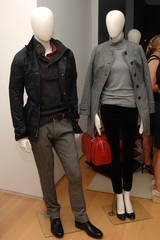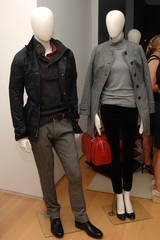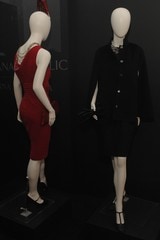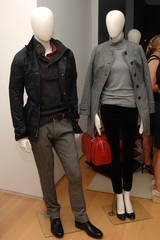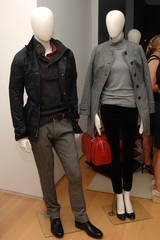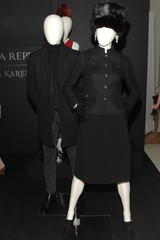 Your thoughts?
What do you think of these looks? Which one is your favorite? Can you see the connection between Anna Karenina and this line? Do you think you'll be buying any pieces from the collection? As always, be sure to sound off in the comments section below and tell us your thoughts!