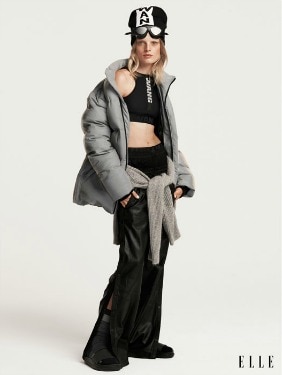 Photos Courtesy of ELLE (Click to enlarge.)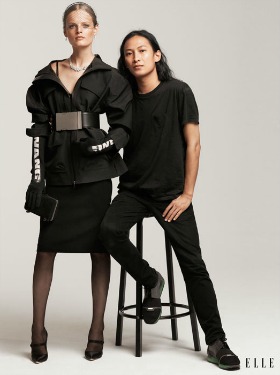 Way back in April, it was announced that Alexander Wang would be collaborating with H&M, and now we have a first look at the collection.
Details on the size of the collection and prices are still hush-hush, but we do know that Alexander Wang for H&M includes men's and women's clothing and accessories. If the above images are any indication, it looks like this fast fashion collection perfectly captures Wang's signature sporty aesthetic.
The collab will launch online and at 250 H&M stores worldwide on November 6, 2014. However, we suspect that the full lookbook to be released very soon!
Your thoughts?
Are you excited for this collaboration? What do you think of the images that have been released? Do you think you'll buy anything from the collection? Remember to leave a comment below and tell us your thoughts!