Victoria Beckham to Design Handbags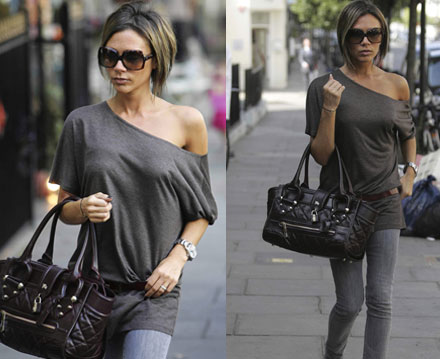 Vogue UK is reporting that Victoria Beckham will be launching a line of handbags with accessories designer Katie Hillier. The line is in the early conceptual stages, so there's no word yet on when it will be released or its price range. Vogue said the line would balance Posh's well-known fashion sense and Hillier's technical expertise to make bags that are sure to create a buzz in the fashion world.
First Look at Tucker for Target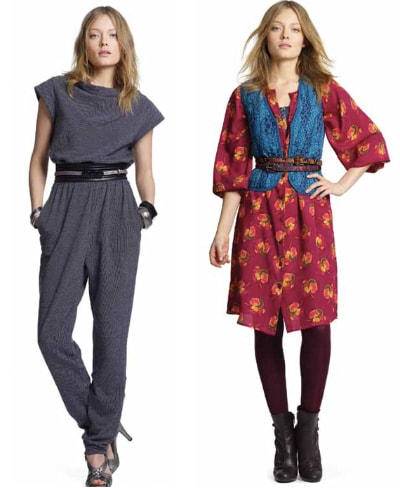 Target is launching a limited edition designer collaboration, Tucker by Gaby Basora, which will be released this fall. According to nitro:licious, the collection will be available in stores and online from September 12th through October 17th. Only two images from the lookbook have leaked so far, which you can check out above.
Stylist Sarah Parlow, who got a sneak peak of the lookbook, wrote on her website about the collection:
"It is a huge improvement over previous collections by Jean Paul Gautier and Zac Posen that looked very junior and cheap. Most of the pieces looked and felt much more expensive than the $23-60 they will retail for."
Thoughts?
What do you think of Posh designing handbags? Any guesses on how much the bags will cost? Have you heard of Target's newest designer collaboration? What do you think of the looks so far? As always, leave a comment and let us know your thoughts!