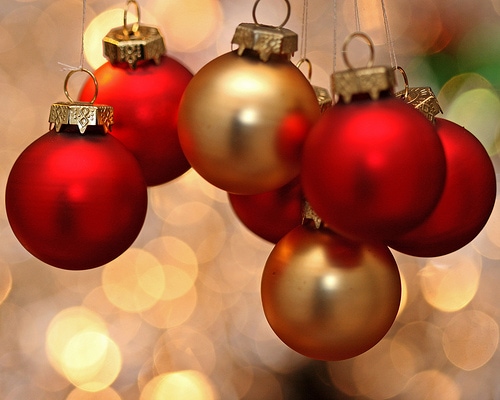 Hey everyone! Just wanted to let you all know that I've decided to take the next few days off from working on this site to celebrate Xmas with my friends and family. So there won't be any updates here until after Christmas, and I probably won't get a chance to answer any emails until then either.
But don't worry, CF updates will resume on Friday 12/26 with a list of all the crazy holiday discounts online stores are offering right now. Some people are saying there are better deals now than there were on Black Friday! And I have lots of new articles in store for next week too, so look out for that.
I hope you all have a fabulous holiday and I'll see you in a few days!
xo