This post may contain affiliate links, which means we may receive a commission if you purchase through our links. Please
read our full disclosure here
.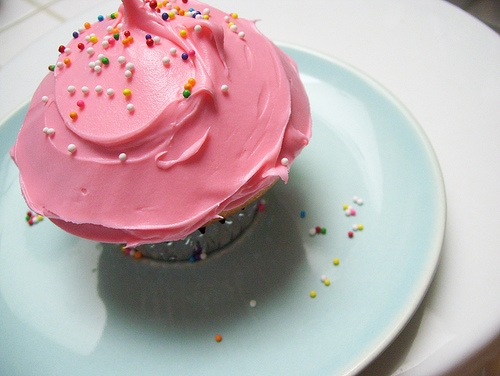 Just wanted to update real quick to let you guys know that it's our birthday. Yup, College Fashion is four years old today! This site was born on March 1st, 2007, a date that seems lightyears away already.
I started College Fashion from my college dorm room with the goal of someday turning it into a leading fashion and lifestyle resource for college students across the globe. Four years later, I'm happy to say that we've already made it! In the month of February alone, we received nearly a million unique visitors from 209 countries and territories, more than 3 million pageviews, and over 3,000 comments on our articles! Plus, these numbers are growing every month. It's safe to say that we've achieved that goal and then some.
But the point of this posting isn't to go on and on about how great we are – it's to thank all of YOU for helping us make it to where we are today! Without you guys, this site simply wouldn't exist. We're all so, so thankful for each and every one of you, and we work every day to make this site the best it can be for you.
From myself and everyone here at CF, here's a big THANK YOU for all the love and support you guys have given us over the past four years. Nothing could make us happier than writing for you every day, and we're all grateful that we have the chance to do so.
Here's to four more years of fabulousness – we have some amazing things in store, and we can't wait to share them with all of you!