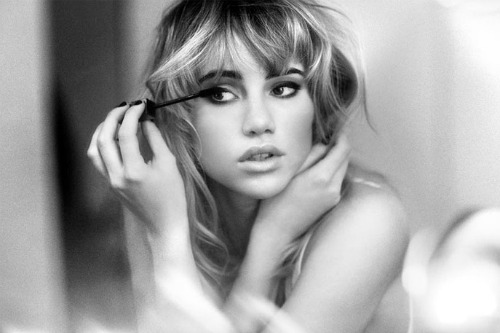 Photo: ELLE
WWD is reporting that Burberry will be expanding their beauty offerings with a skincare line.
The announcement was made by Christopher Bailey, who recently took over as the brand's new chief executive officer. He said in a statement:
"As you know, my new role is an unconventional one, and my background is not that of a traditional CEO. As such, I will lead Burberry in my own way, but always guided by a passion for what this unique brand stands for."
Burberry hopes to become one of the top 10 luxury skin care lines, and the brand is looking to partner with experts in the field to develop the products. Not much is known about the line at the moment, other than the fact that it will be released in 2015.
Your thoughts?
What do you think of this announcement? Do you like when fashion brands cross into beauty? What do you think this skincare line will be like? Tell us your thoughts by leaving a comment!