This post may contain affiliate links, which means we may receive a commission if you purchase through our links. Please
read our full disclosure here
.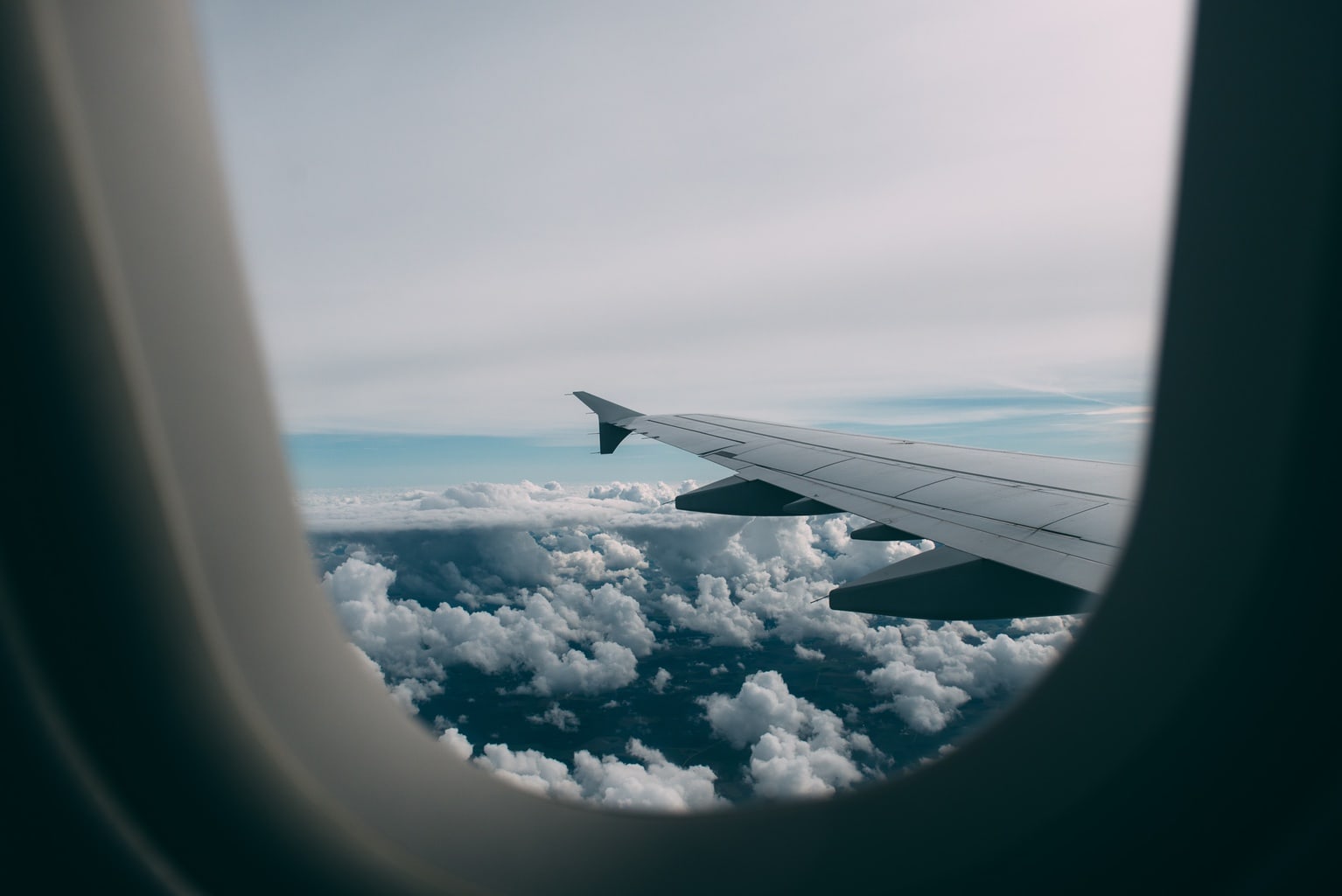 In planning my travels to Europe this summer I had a really difficult time trying to organize an itinerary. Between trying to group attractions geographically and finding times when things were open, etc. it was overwhelming.
Fortunately, it is 2016, so of course I found an app that solved my problem. Enter Sygic Travel Planner!
I found Sygic Travel Planner after googling for apps to help me plan my trip. It's an app and a website that allows you to create itineraries.
All you have to do for each day of the trip is add the attractions that you would like to see that day and the app will show you each attraction's location on a map (allowing you to judge easily if it is close enough to visit that day or if you should save it for another day of travel). The app will also tell you admission fees and hours for most popular attractions. And it calculates travel time from place to place through walking, driving, and public transportation.
This app has too many features to count. To start, it makes it easy to modify and move activities around. There are also itinerary templates such as 'A Day in Paris' that can help you figure out your travel plans if you aren't sure what you want to do. My favorite feature is the 'Places' section that allows you to browse through all the activities and find off-the-beaten-path attractions.
I can't say enough good things about this app – it has been such an easy and simple way to organize and share the itinerary with my friend and budget our time for this trip. I'm so excited for my upcoming trip now, and the stress of planning was so minimal!
Sygic is free and available on Google Play and the App store.
What do you think?
Will you be giving this app a shot? How do you plan out travel itineraries? Any other apps I should check out? Tell me in the comments.