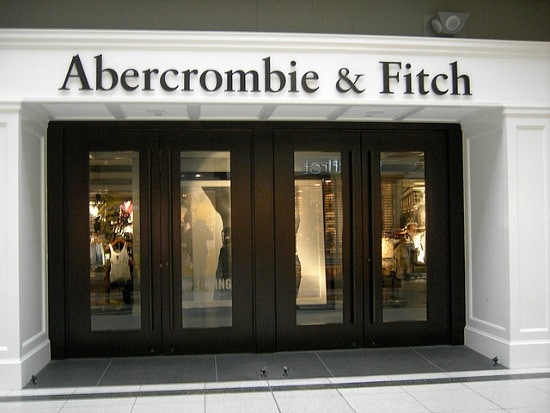 Reuters is reporting that Abercrombie & Fitch has made the decision to expand its range of sizes due to steadily declining sales.
Earlier this year, the retailer was at the center of a major controversy after a 2006 interview, in which CEO Mike Jeffries openly admitted that the company purposely offered "exclusionary" sizing, was leaked.
Although there are no details about which sizes will be included in the expansion, currently, A&F's women's offerings cap off at a size 10. The expanded sizes will be available in stores starting in spring 2014.
Your thoughts?
What do you think of A&F's plan to start carrying larger sizes? Is it a good idea or is this a case of "too little, too late?" Remember to tell us your thoughts by leaving a comment below!