It's no surprise that we love designer collaborations here at CF, so we're ultra-excited that not one, not two, but three big-name designers have made plans to release lower-priced collections this year!
In order to keep the info straight about the upcoming collections, we decided to compile the most important details about each one. Scroll on down to learn some fast facts about each collaboration:
Karl by Karl Lagerfeld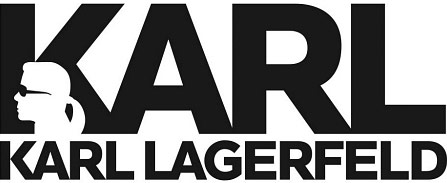 Who:Chanel's head designer, Karl Lagerfeld
What:A 100-piece women's collection
When:Starting on January 25, 2012
Where:Launches on Net-a-Porter, with sales on KarlLagerfeld.com starting in February.
What to Expect: Lagerfeld himself described the line as "street" and "rock" and the collection is slated to include lots of denim and leather, as well as items like cocktail dresses, fingerless gloves and detachable collars. (Don't forget to check out the preview of Karl by Karl Lagerfeld!)
Jason Wu for Target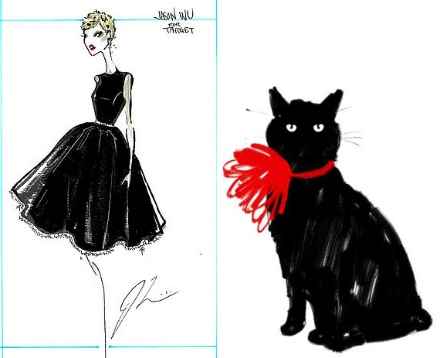 Who: American designer Jason Wu
What: Women's apparel, handbags and scarves
When: February 5th through March 6th, 2012
Where:Online and at participating Target stores nationwide
What to Expect: Wu's muse for the collection is a black cat named Milu (pictured above) and the line will include lower-priced versions of his most famous designs. Also, the line's spring-appropriate color palette will include navy blue, red, beige and yellow shades .
Marni for H&M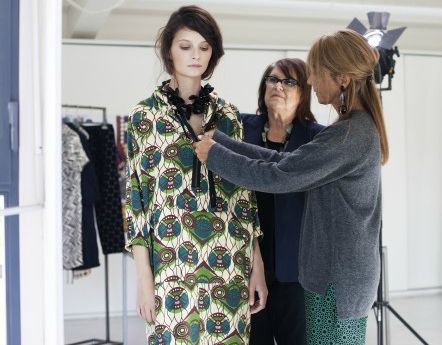 Photo Courtesy of H&M
Who: Italian fashion house Marni
What: Clothes and accessories for men and women
When: March 8th, 2012
Where:Online and at 250 H&M stores worldwide
What to Expect: Marni's creative director and founder, Consuelo Castiglioni said the H&M collection is all about "juxtaposing prints and colors, mixing modern tribal with Bauhaus graphic and adding sporty utilitarian elements." The women's collection will focus on bright colors and bold, African-inspired prints, while the men's collection will be a modern and relaxed take on classic menswear.
Your thoughts?
Do you normally buy items from designer collaborations? Which of these upcoming collections are you most excited for? Will you be checking any of these collaborations out after they launch? Leave a comment and tell us what you think!