Back in May, Target announced a collaboration with designer Phillip Lim, and now we have photos of the official lookbook!
In case you need a recap, 3.1 Phillip Lim for Target will include men's and women's clothes, accessories, and shoes. Prices will range from $19.99 to $299.99 for apparel, while accessories range in price from $19.99 to $59.99. The collection is set to launch in most Target stores and online starting September 15th.
Want to see what the collection looks like? Here's the full men's and women's lookbook, courtesy of Target. (Click each photo to enlarge.)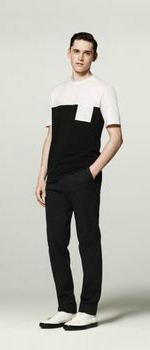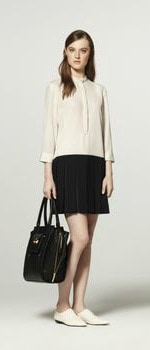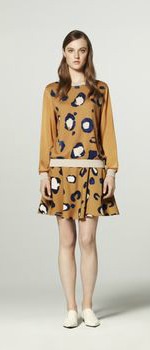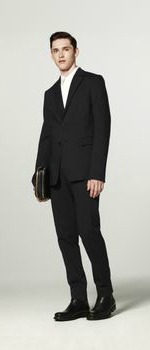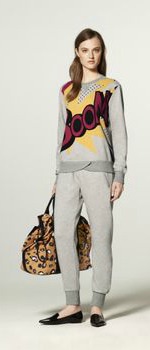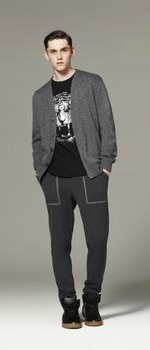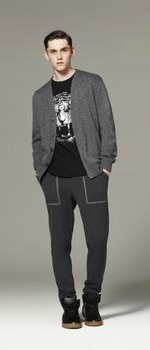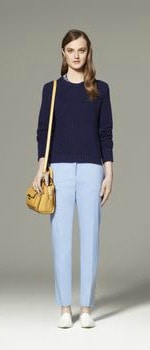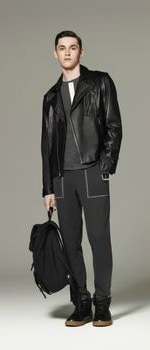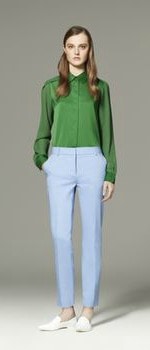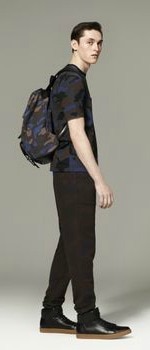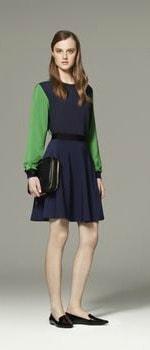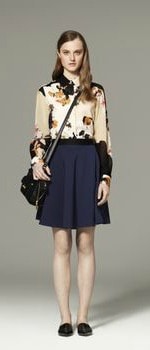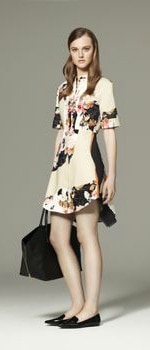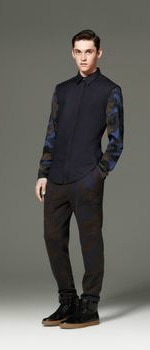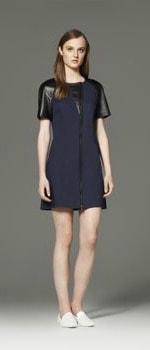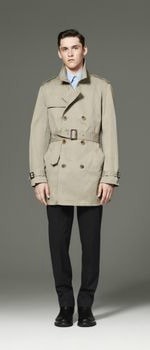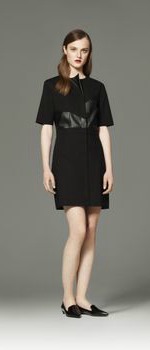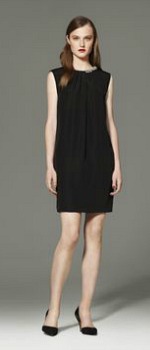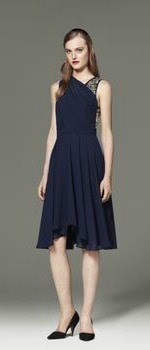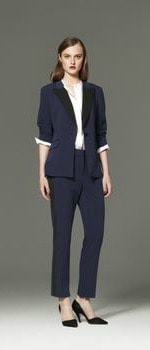 Thoughts?
What do you think of this collaboration? Do you like any of these looks? Which one is your favorite? Will you be buying anything from this collection? As always, remember to let us know your thoughts by leaving a comment!