This post may contain affiliate links, which means we may receive a commission if you purchase through our links. Please
read our full disclosure here
.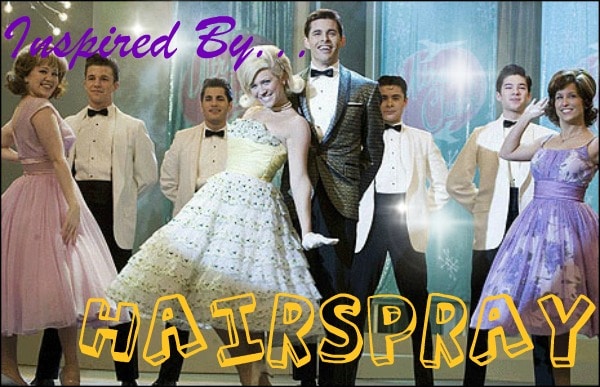 First it was the classic '80s film starring Ricki Lake that was oh-so popular at my childhood slumber parties. Next, it was the musical, and the original cast soundtrack my showchoir friends and I loved to sing along to. Then, it was the 2007 film that solidified my obsession with Hairspray!
So far, we've brought you fashion from Broadway classics Rent, Wicked, Les Miserables, Rocky Horror Picture Show, and Phantom of the Opera. This week, lace up your dancing shoes and find your teasing comb, because we're going back to the '60s to explore the fashion from everyone's favorite civil rights tale.
Ready to be Welcome(d) To The '60s? Read on!
The Nicest Kids In Town: A Hairspray Summary
Hairspray is a story of acceptance, inner beauty, and the civil rights movement of the '60s. Tracy Turnblad, an overweight teenager with larger-than-life hair, becomes an overnight celebrity when she is featured on the Corny Collins Show. She uses her newfound popularity to launch a campaign to integrate the Corny Collins show, much to the dismay of shallow and power-hungry star Amber Von Tussle and her mom, Velma. Along the way, Tracy meets new friends, helps her best friend Penny and mother Edna overcome their own insecurities, and falls in love with Link, Baltimore's resident heartthrob.
Every single costume worn in the show (and movies) is very stylized and reflective of the times. Full skirts, sweater sets, bobby socks, plaid print, pearls, and BIG hair are a part of almost every girl's outfit throughout the films and stage production. Pastel colors, floral print, and mary-jane shoes are also heavily featured. To snag a little bit of Hairspray's general look, combine pieces from the late '50s and early '60s for a modest, girly, and classic look.
Good Morning Baltimore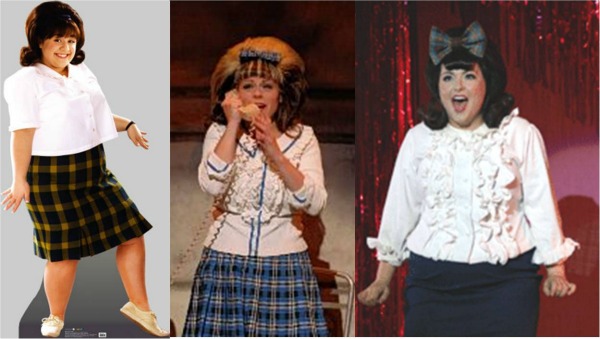 Tracy Turnblad – played by Ricki Lake in the 1988 film and Nikki Blonsky in the 2007 film – is a feisty teenager with big dreams and even bigger hair. She is the protagonist of the story and has a crush on Link, the star of the Corny Collins Show. Tracy's signatures are her huge hair, hair bow, plaid skirt, and sneakers made for dancing! Add a girly top and lacy socks to complete the look.
Top, Skirt, Headband, Shoes, Socks
I Am Now A Checkerboard Chick!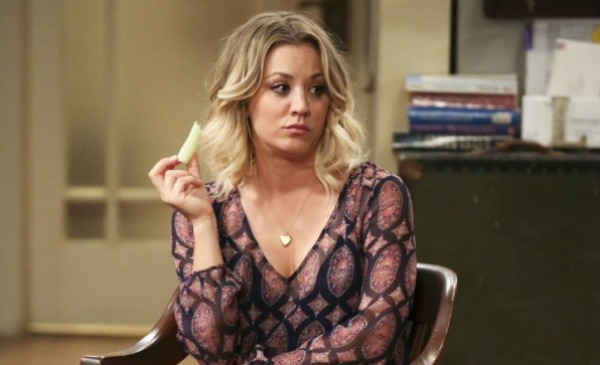 Penny Pingleton – portrayed by Leslie Ann Powers in the original and Amanda Bynes in the recent movie – is Tracy's geeky best friend. Her controlling mother tries to tie her down, but by the end of the film, she gains the confidence to stand up for herself. To get Penny's geek-chic look, rock a Peter Pan-collared shirt under a printed dress. Finish the look with a cardigan, mary-janes, glasses, and Penny's signature pigtails!
Dress, Blouse, Cardigan, Shoes, Glasses
Miss Baltimore Crabs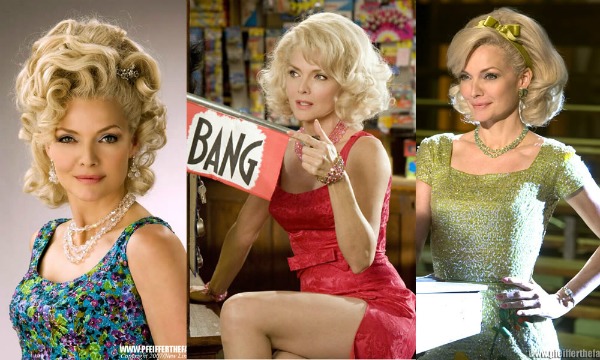 Velma Von Tussle is played by the incredible Debbie Harry in the original, and the divine Michelle Pfeiffer in the recent version of Hairspray.The former beauty queen hates Tracy and the changes being made at the Corny Collins show. Ms. Von Tussle is all about glamour, piling on jewelry and rocking fancy dresses every day. Finish the look with volumnous hair!
Dress, Necklace, Earrings, Shoes
Mama I'm A Big Girl Now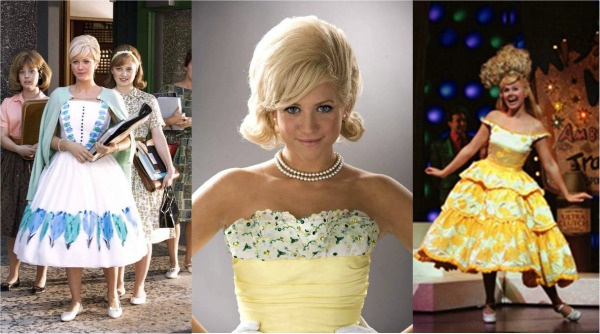 Amber Von Tussle – played by Colleen Fitzpatrick (AKA singer Vitamin C) in the original and Brittany Snow in the 2007 version – is the snooty queen bee of the Corny Collins show. Amber's style is as girly as it can be, complete with plenty of dainty jewelry, mary janes, and a huge updo. Finish the look with plenty of princess attitude!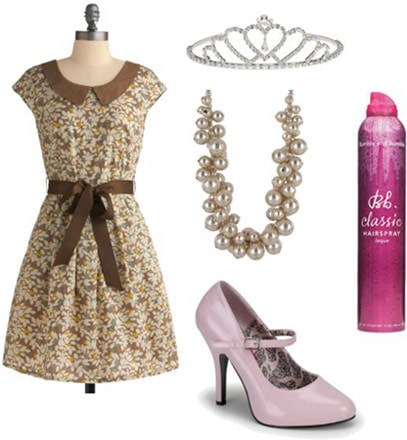 Dress, Shoes, Necklace, Tiara, Hairspray
Big, Blonde, and Beautiful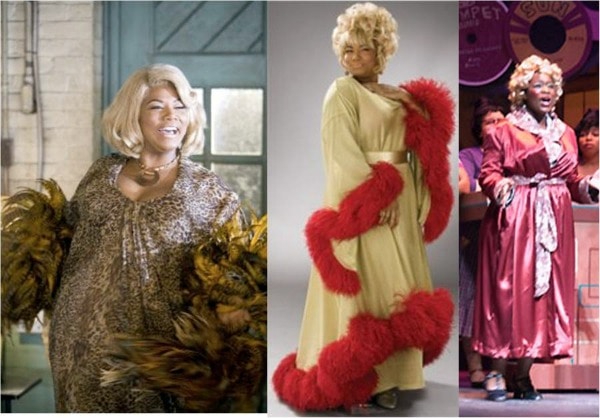 Queen Latifah plays Motormouth Maybelle in the 2007 film adaptation of Hairspray. Motormouth dresses for luxury, and is a fan of feather boas, fur, and loads of jewelry. Finish the look with sparkling shoes and a diva attitude!
Dress, Shoes, Earrings, Fur Scarf, Ring
What Do You Think?
Have you seen Hairspray? Do you like the original movie, new movie, or stage version best? What do you think about '60s fashion? What other musicals would you like to see CF cover? Leave a comment and let us know!