This post may contain affiliate links, which means we may receive a commission if you purchase through our links. Please
read our full disclosure here
.
With Spring Break right around the corner, it is time to start planning (if you haven't already)! No matter what your plans are, we've got something for you to wear. Here are some different ideas for what to rock on your week off.
Beach Vacay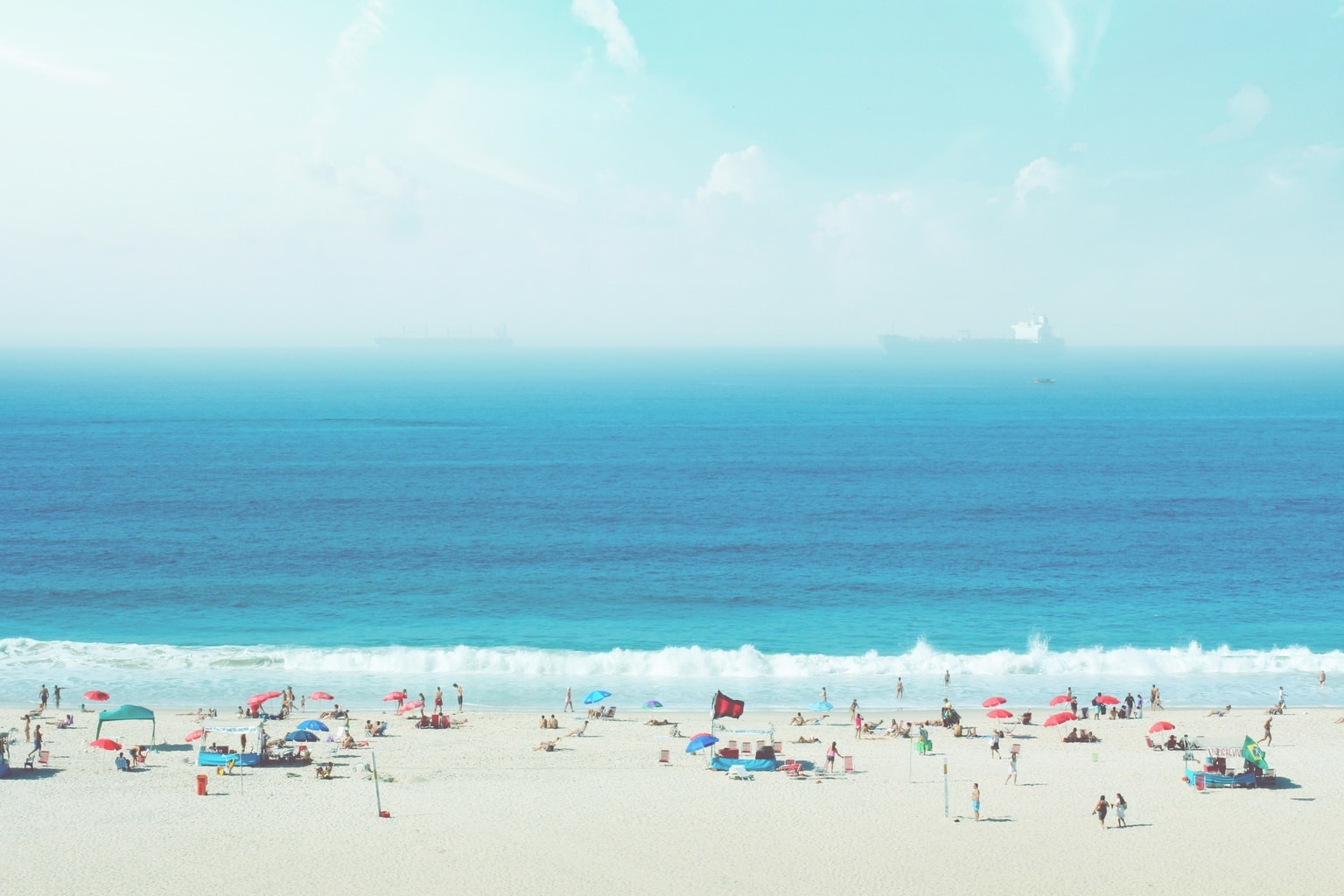 The classic Spring Break trip, aka the beach vacation, is a popular choice for a reason. After a long week of finals (if you're on the quarter system like me), you deserve to relax! Laying on the sand, soaking up the sun, and swimming in the ocean all add up to what I call a good time.
Whether you're with your friends, family, or by yourself, lay out your towel and throw on those shades. Take the time to breathe in the salty air and shake off your exam week stress.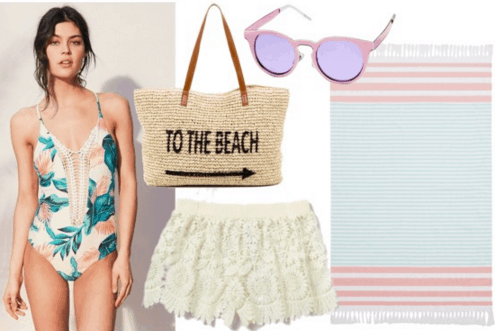 Products: Swimsuit, Bag, Shorts, Sunglasses, Towel
Mountain Trip
The opposite of the beach vacay is the mountain getaway. Depending on where you're living, the weather could still be quite chilly this spring. Now is the time to go out in the snow or cozy up inside by the fire. Either way, you can melt that school stress away while staying stylish.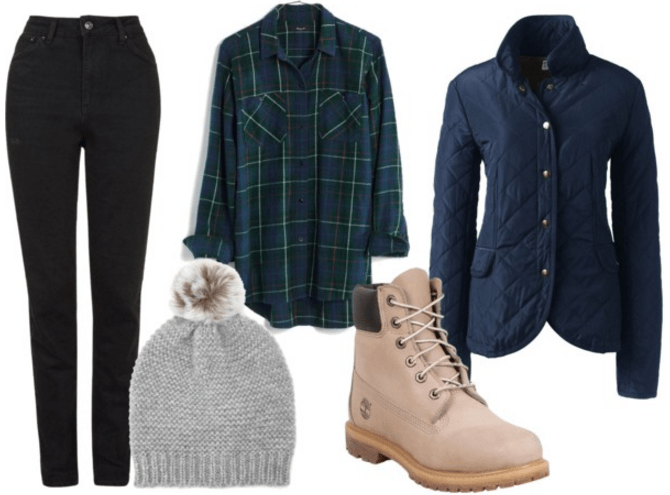 Products: Jeans, Hat, Top, Shoes, Jacket
Week at Home
The most underrated way to spend break is just staying at home. I personally will be spending my week on the couch catching up on my favorite shows – and I can't wait! With some popcorn and Netflix, my week will be complete. Below is a look that will help you stay cute while being comfy.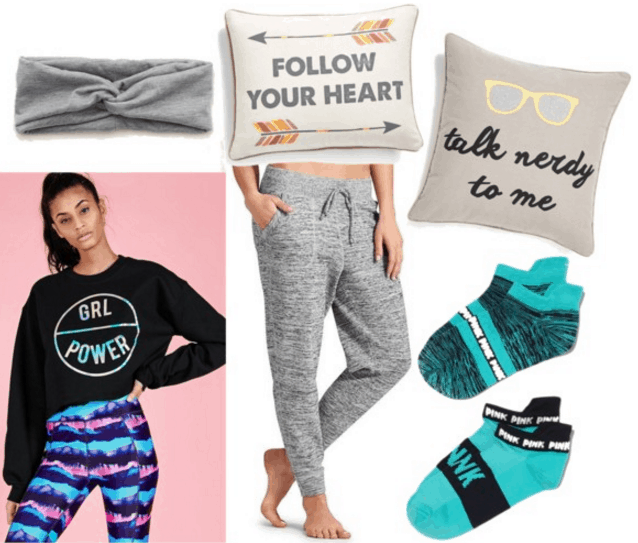 Products: Headband, Sweatshirt, Joggers, Pillow 1, Pillow 2, Socks
Girl's Trip/Night
Maybe you'll spend your break going out with your squad? If so, have a girl's night out (or two) and dance away any worries. Let your hair down! Here is how you can look fab on your night out and really show how you and your besties are the ulimate #squadgoals.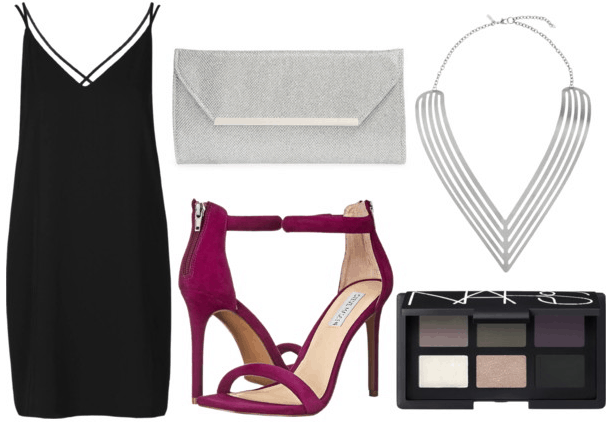 Products: Dress, Shoes, Clutch, Necklace, Eyeshadow
What do you think?
What are you up to this Spring Break? What will you be wearing? Let's discuss in the comments!