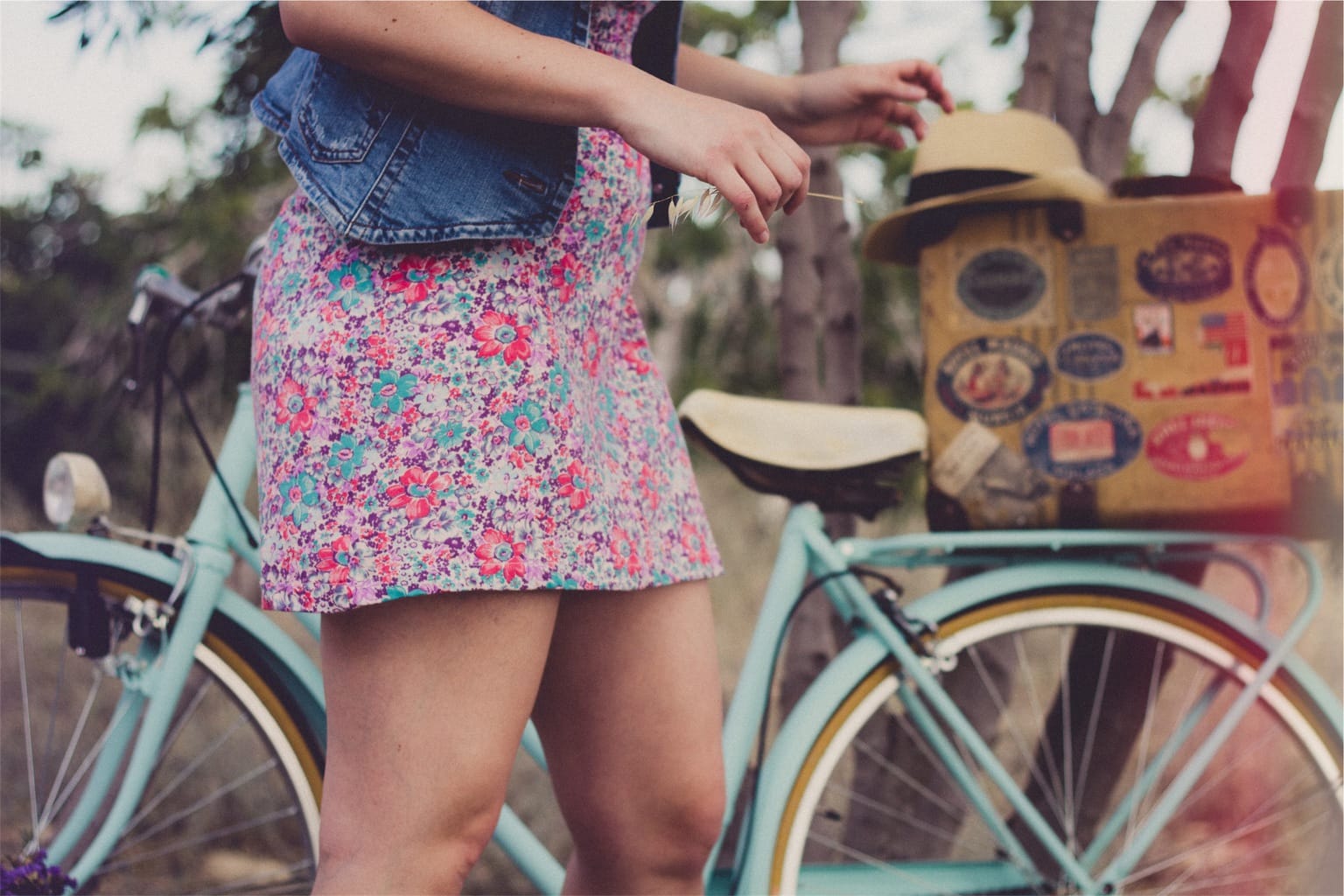 Every season, new trends come and old trends go at a dizzying pace. It's easy to get caught up in the flurry of new fads you'll see on the shelves of your favorite fast-fashion stores.
This spring is no different, and while some trends from the fall and winter will be sticking around this spring (keep rocking your suede and fringe!) there are new trends popping up in fashion shows all over the world.
Take the quiz below to find the perfect Spring 2016 trend for your style!
Quiz
After you're done, scroll down for fashion inspo based on your results!
Victorian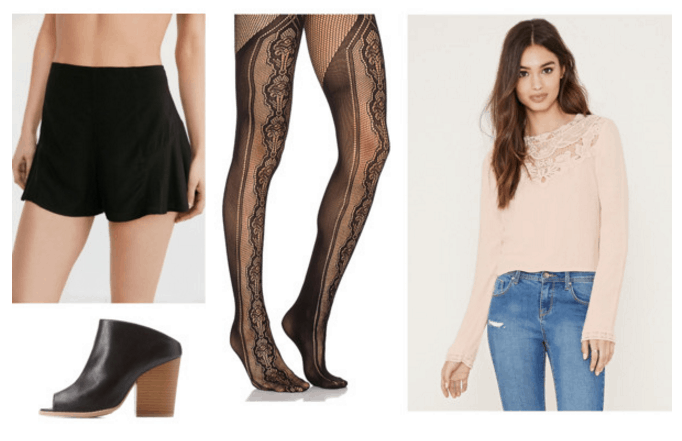 Products: Shorts | Tights | Top | Shoes
The victorian trend is all about lace, florals, ruffles, and high necklines. It's classy and beautiful, just like you! Start with a blush top with lace detailing. Tuck it in a short black skirt with a little ruffle to it. Feel free to go wild with your choice of tights since the top and skirt are both solid tones. Finish the look with understated black flats or wedges.
Minimalism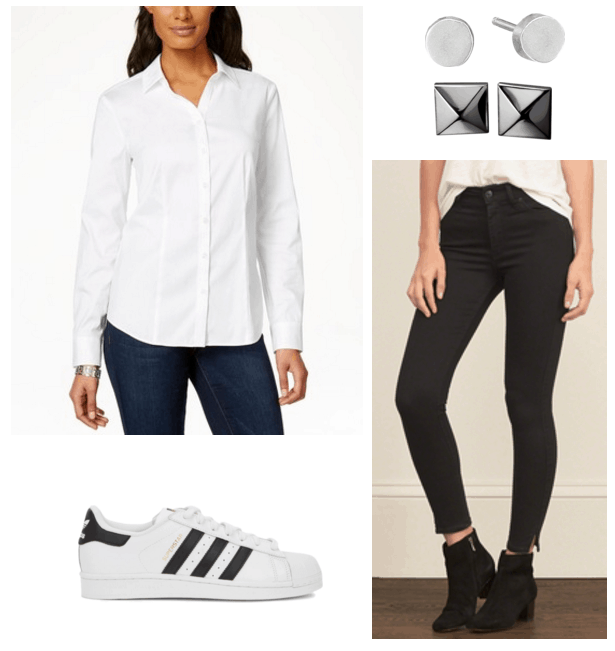 Products: Button-down | Sneakers | Jeans | Top earrings | Bottom earrings
Minimalism requires very little effort and time to pull off, making it a perfect trend for a busy college student to try. The idea is to make your outfit so understated that it actually becomes a statement.
White button-downs have played a starring role in many Spring 2016 runway shows, so start with one of those. Pair it with black skinny jeans, and pull on some simple athletic sneakers. Keep your jewelry simple to achieve a cool, effortless normcore chic vibe.
Lingerie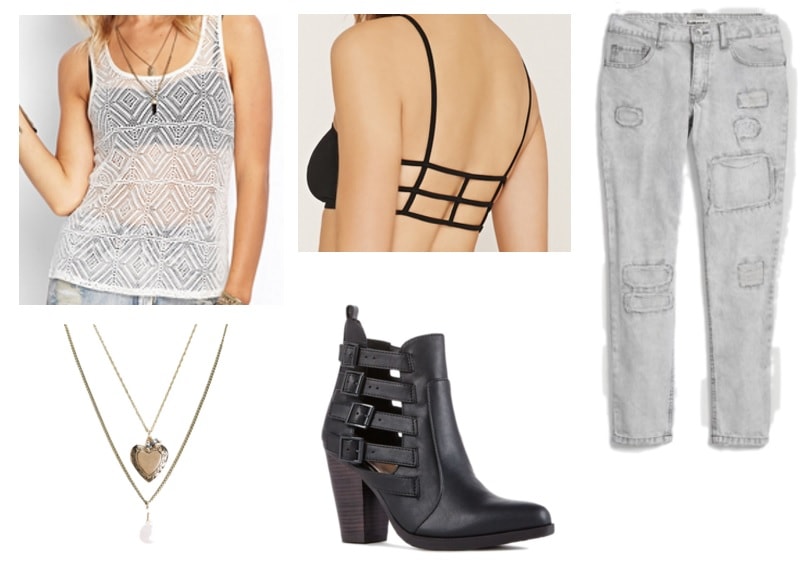 Products: Top | Bralette | Jeans | Necklace | Booties
Lingerie has been shown peeking out from behind clothes (or just blatantly on display) frequently this season. This trend has some edge and can be styled for anything from class to a night on the town.
Find a bralette with an amount of coverage you're comfortable with – bonus points for cool detailing. Then, find a semi-sheer top that will let your lingerie take center stage. Wear with looser jeans to balance out the look, and add booties with cutouts to really drive it home. Feel free to wear simple jewelry, but keep it understated so the bralette is still the focus.
Metallic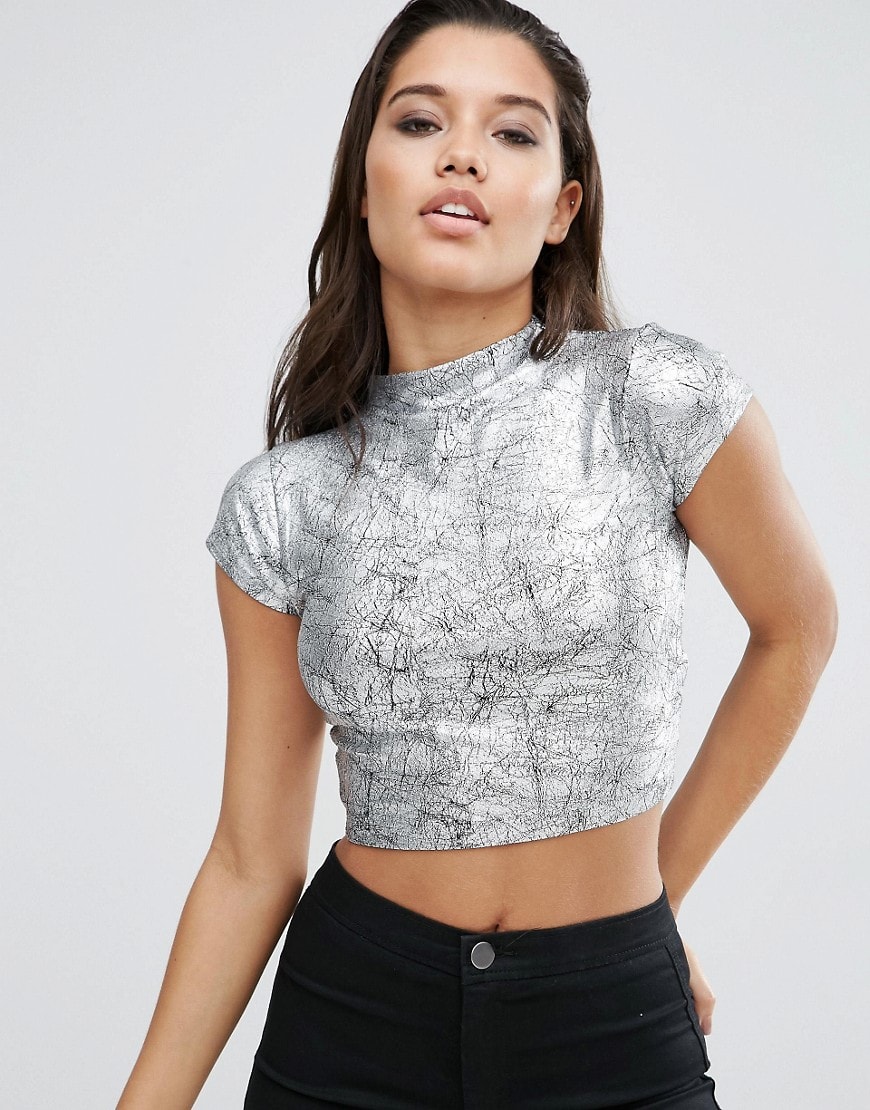 Products: Jacket | Dress | Socks | Necklace | Boots
This look isn't for the faint of heart, but with confidence and the right attitude, you'll be turning heads in the best way. Start with your favorite LBD and add thigh-high socks for warmth and coverage. Rock the trend with metallic combat boots and a statement necklace in the same color scheme. Add edge and keep warm with a longline leather coat.
What do you think?
Are you going to try a new trend this Spring? Which trend is your favorite? Let us know in the comments below!