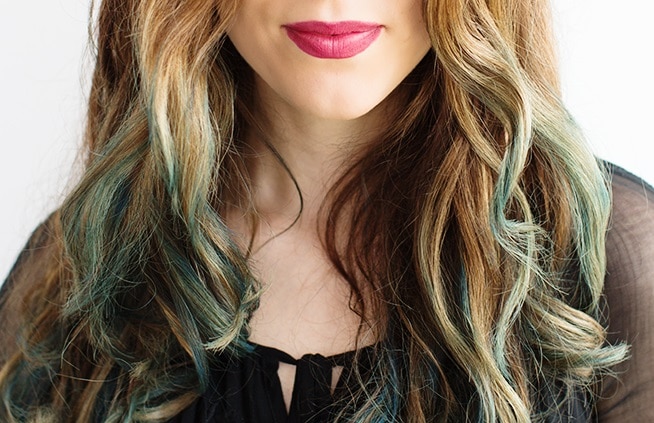 After a long semester of work, study, and stress, it's super important to take some time for yourself. A summer getaway to relax and re-center can do wonders for your happiness and refresh your overworked mind.
Everyone relaxes differently, so this quiz is designed to help you find your ideal way to unwind. After you're done, scroll down to read about your result.
Quiz
Results
Beach Party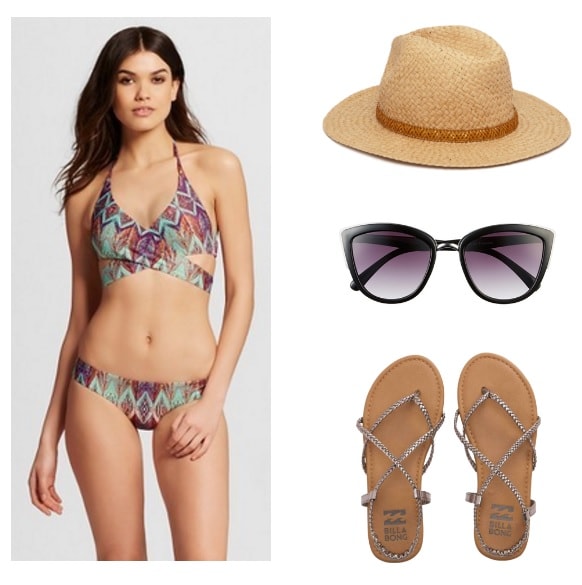 Products: Bikini top | Bikini bottom | Hat | Sunglasses | Sandals
You're fun-loving and ready to celebrate! For a perfect beach party, find a cute patterned bikini that will be comfortable enough to wear all day long. Versatile silver braided sandals are flashy but comfortable. Keep cute and sunburn-free with a straw hat and sleek sunglasses.
Road Trip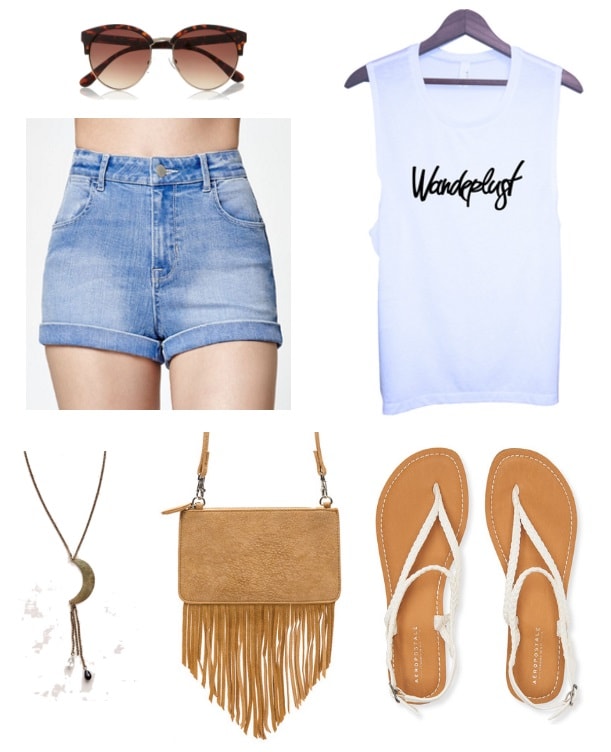 Products: Shorts | Tank | Necklace | Bag | Sandals | Sunglasses
You love to wander and try new things, so grab a few buds or go solo on an awesome road trip adventure. High-waisted shorts and a tank are comfortable and perfect for warm weather. Accessorize with a quirky moon necklace and a trendy fringe handbag. Sandals are comfortable for long drives and easy to kick off when you reach your destination.
Camping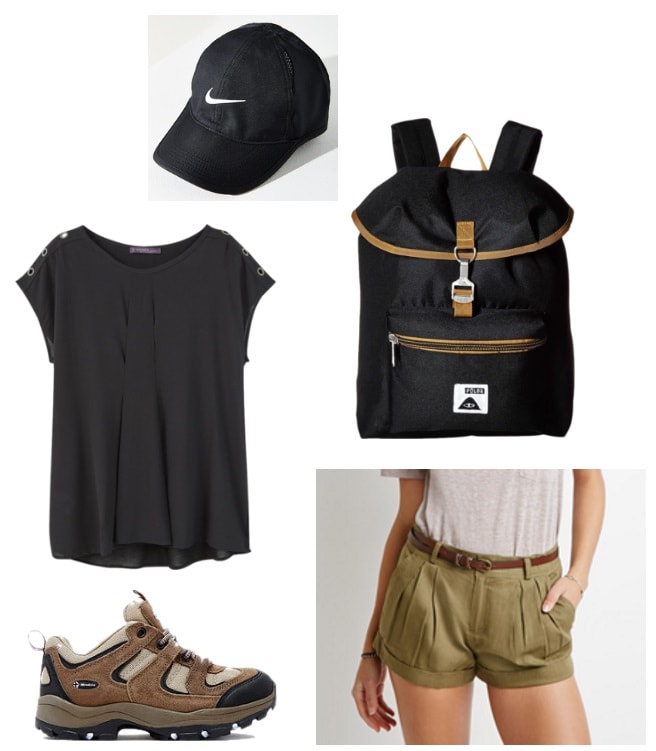 Products: Hat | Shirt | Shoes | Backpack | Shorts
You love adventure and being outdoors, so get in touch with nature on a fun camping trip! Thanks to the utility trend, these army cargo shorts are totally acceptable for hiking AND hanging out. Pair them with a studded black tee, tucked in for functionality and style. A backpack will hold all of your supplies, and a hat will keep the sun out of your eyes. Finish with a pair of durable hiking shoes that can stand up to any awesome adventure.
Stay-cation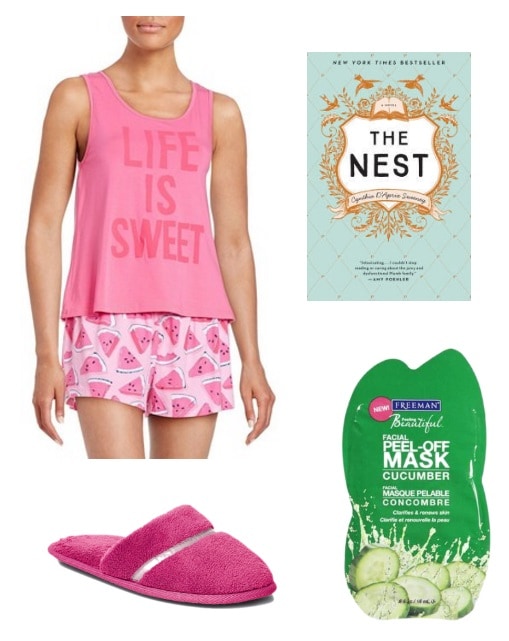 Products: Pajamas | Slippers | Book | Mask
Girl, I'm with you. You are ready to completely unwind after a busy semester, and what better way to do it than in the comfort of your own home? You control the temperature, there's no pressure to be presentable, and the cost to you is minimal.
To staycation in style, get a cute set of pajamas that will make you feel adorable as you lounge around. Pink fuzzy slippers are a must – you should definitely pick some up if you don't own a pair already. Treat yourself to a face mask treatment (or two, or ten) to give your skin the refresh it deserves. Finally, grab a book for fun and get reading! There's no feeling quite like reading just for yourself.
What do you think?
What's your favorite way to vacation? Would you go alone or with friends? Let us know in the comments below!