Every year, Pantone creates two color palettes (one for Fall/Winter, and one for Spring/Summer) to show which colors will be popular in the fashion and textile industry.
Pantone's information is used mostly by retail buyers, fashion designers, and manufacturers to buy and/or create each season's items according to the forecasted colors. It's so crazy to think that these people do so much research on the public and from this, they predict the colors we will love!
To celebrate the palette that Pantone has created this season, I have created a fun quiz to see which Pantone Fall 2015 color best fits your personality. Only some of the colors are included in the quiz, so if you want to check out the full palette, click here.
The Quiz
Quiz Results!
Below are the results to the quiz. If you haven't taken it yet, then don't peek! Scroll down to check them out:
Marsala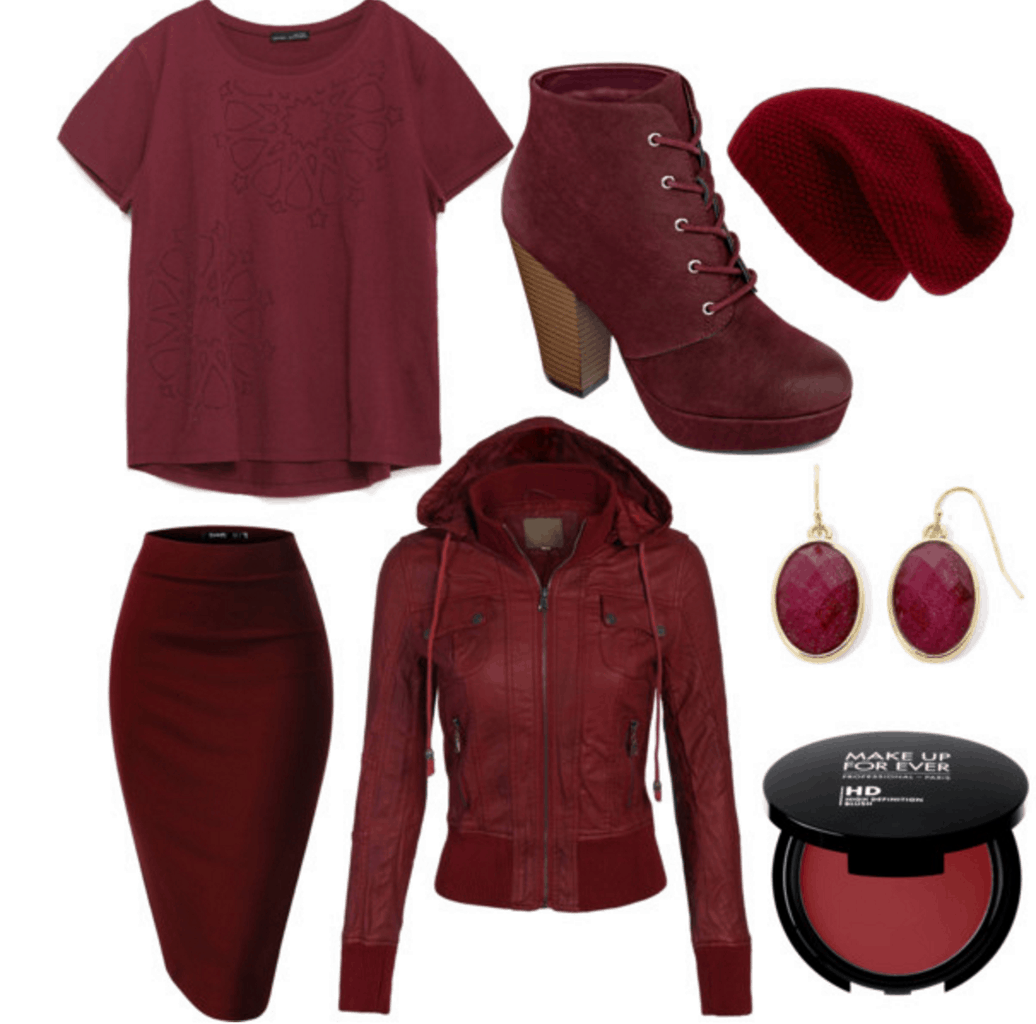 Products: Top, Shoes, Hat, Skirt, Jacket, Earrings, Blush
If you got Marsala, then you are the color of the year! This color has been popping up everywhere this year! The redness of Marsala makes it stand out, but since it is a darker red, it is still a calm, moody shade. This wine-inspired color is also a great pick for lipstick and other cosmetics.
Reflecting Pond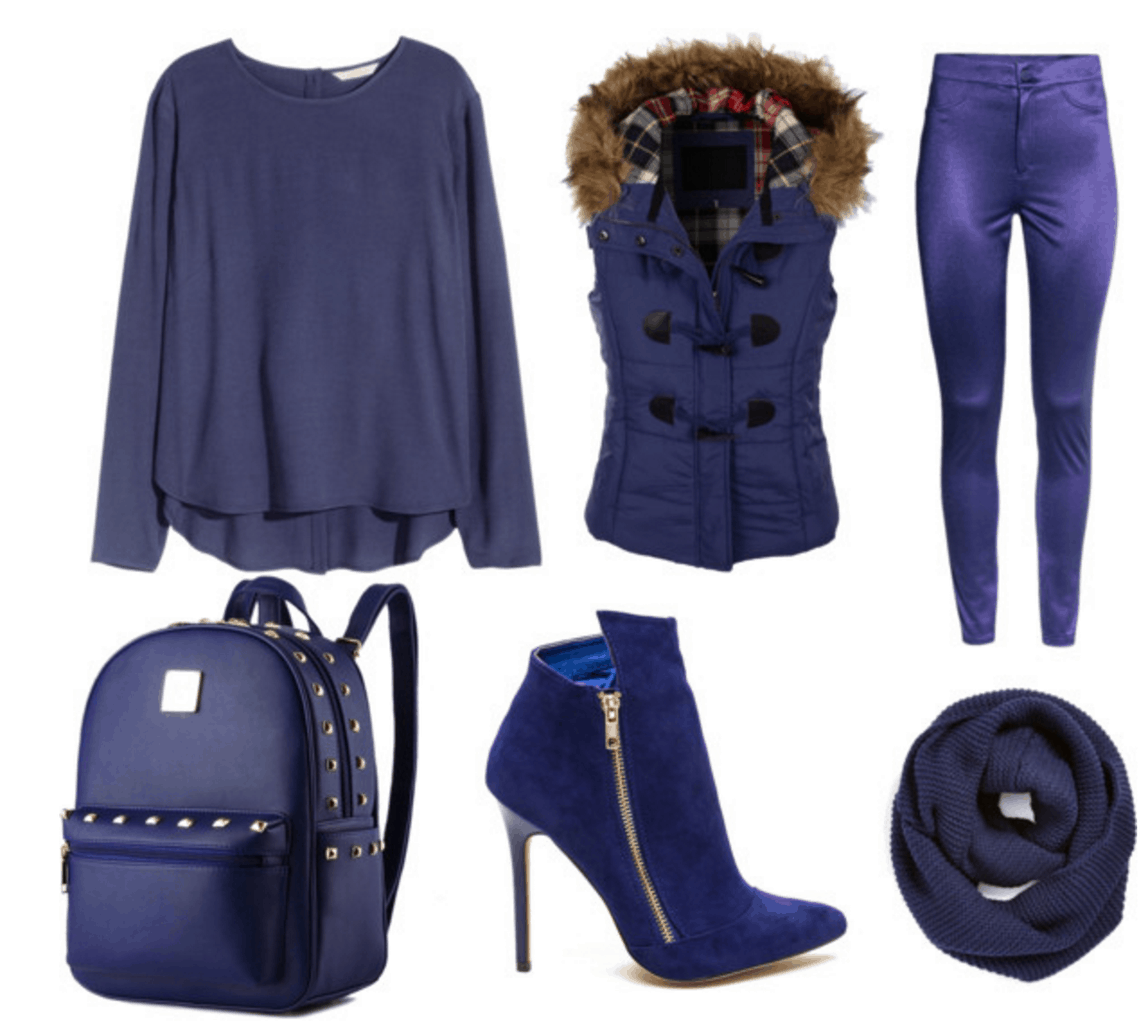 Products: Top, Vest, Denim, Backpack, Shoes, Scarf
Reflecting Pond is a deep, calming shade that brings the whole fall palette together. When paired with Amethyst Orchid or Cadmium Orange, it tones down the whole look. Since this color creates such balance, it can been worn anywhere from denim to handbags and other accessories, tops, and sweaters.
Dried Herb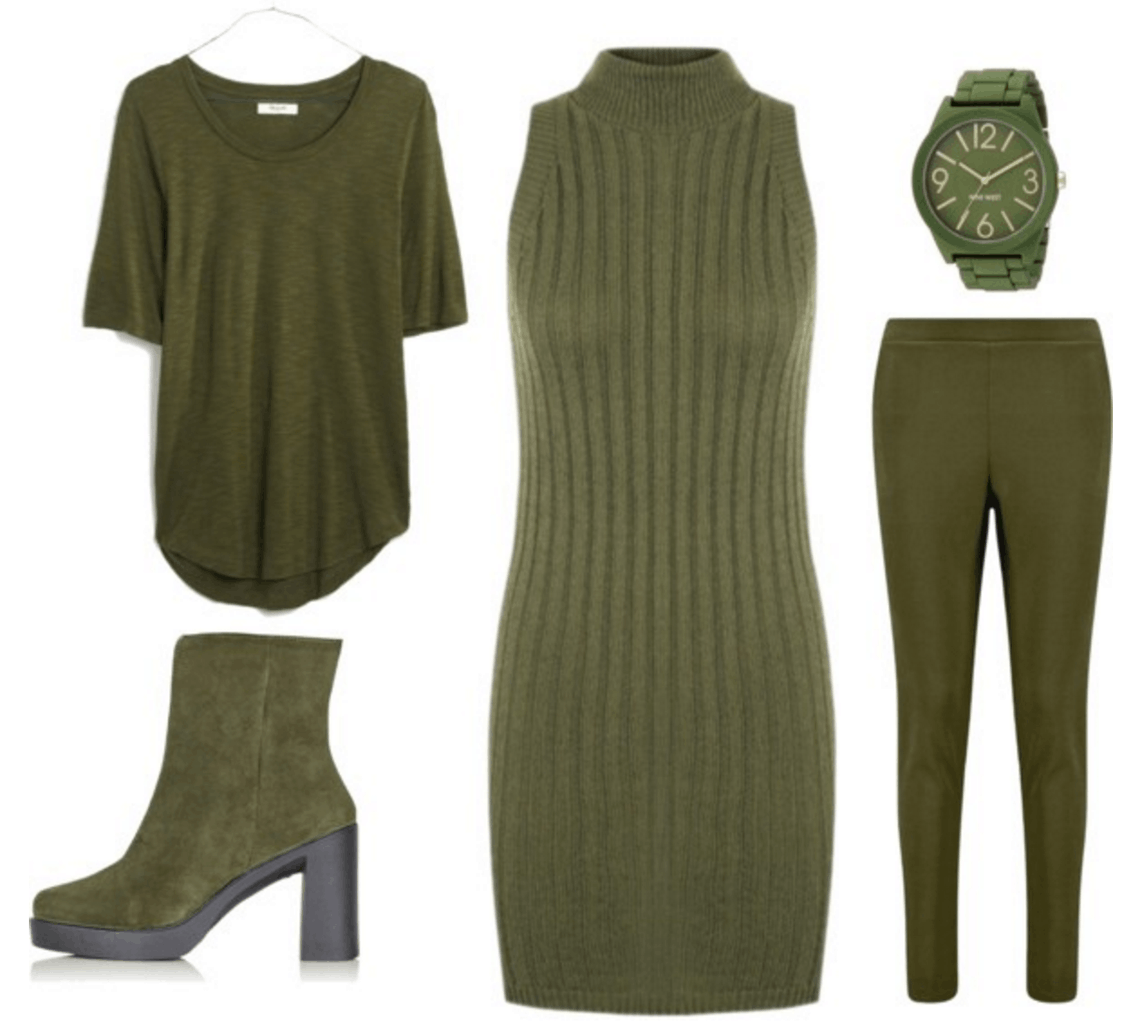 Products: Dress, Pants, Top, Shoes, Watch
Dried Herb is a natural, earth tone color that brings life to any outfit. Everyone used to think this color was strictly for military and safari gear, but not now!
Pantone claims that dried herb is "elevated this season to be sophisticated and chic". This color is great for tops, and seems to be very popular in the handbag and sweater categories this year.
Cadmium Orange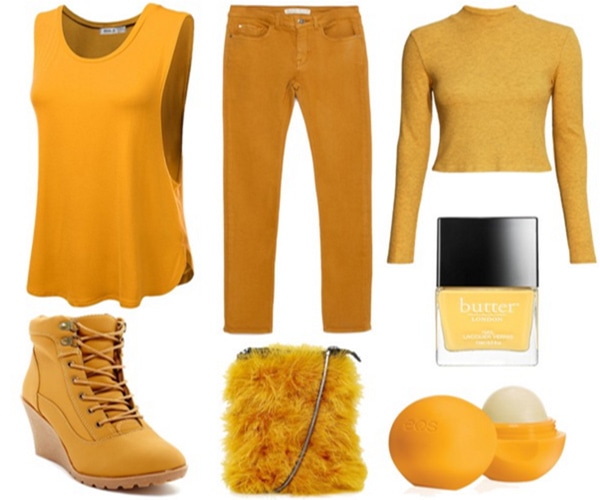 Products: Tank, Pants, Top, Boots, Purse, Nail Polish, EOS Balm
Cadmium Orange is among the boldest colors in this season's palette. It is an optimistic, fun and fantasy-inspired color.
Since this color is so bright, it can stand alone, or can be worn as a contrasting color. The most popular items you'll find in Cadmium Orange are sweaters, small accessories, and scarves.
What do you think?
Did you like this quiz? What color are you? Let us know in the comments!