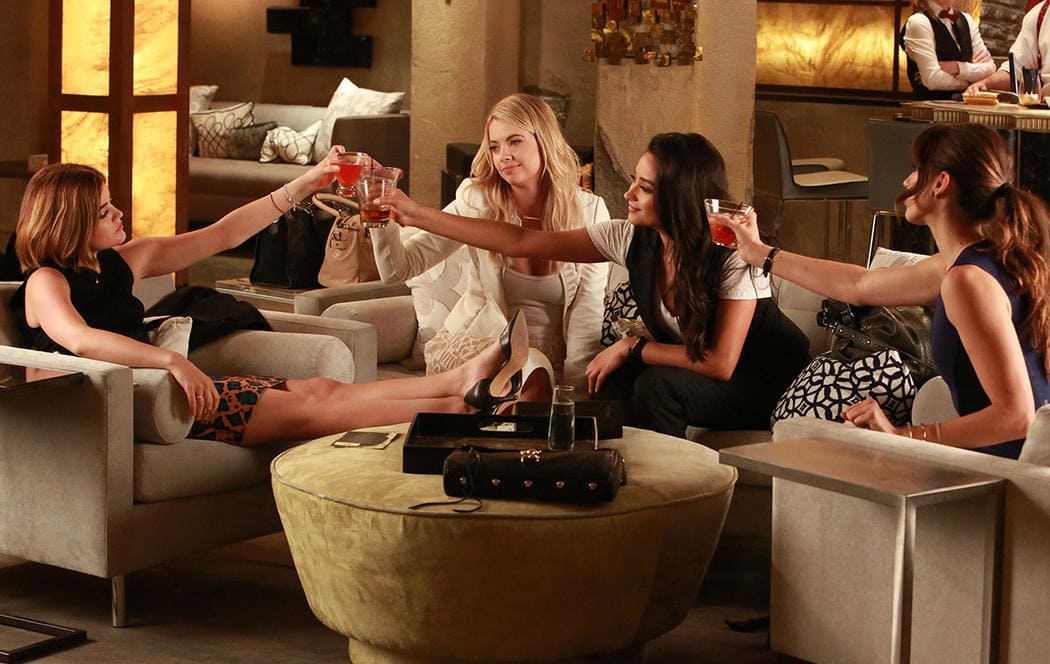 Five years forward and the Pretty Little Liars are back! In case you didn't know, for Season 6, PLL has jumped five years into the future, a massive shakeup for the series.
Curious to know where the future took these Rosewood girls, I tuned in last week to see that a lot has changed. However, I was happy to see that their iconic styles did not go anywhere! Aria still has her edge, Hanna is still the fashionista, Emily rocks her classic sporty look, and Spencer is as preppy as ever. Oh, and did I mention Alison is an English teacher now?
All of the Liars are finding their way in the world and don't fail to dress the part. From D.C. to Paris, the girls are living across the globe. Yet, they still are able to maintain the fashion senses we've grown to love. Below, I'll break down each character's Pretty Little Liars Season 6 style.
Aria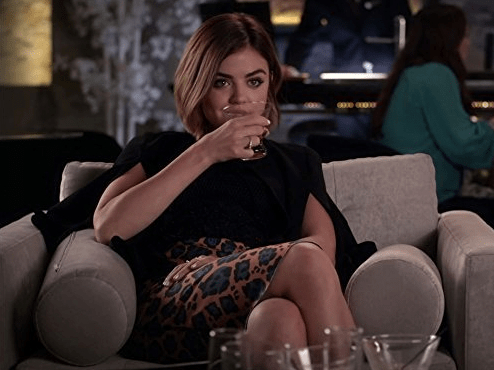 No more pink highlights for Aria! Now that she is working in a publisher's office, her style is still artsy, but with an air of sophistication. In typical Aria fashion, her clothes remain bold and unique. Not to mention, her signature brows still steal the show. (An Anastasia brow kit is included below!)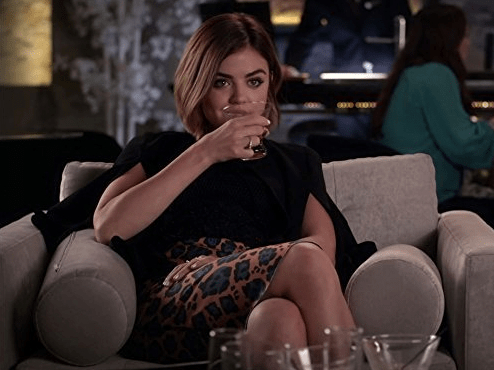 Products: Blazer, Rings, Shoes, Necklace, Skirt, Brow Kit
Hanna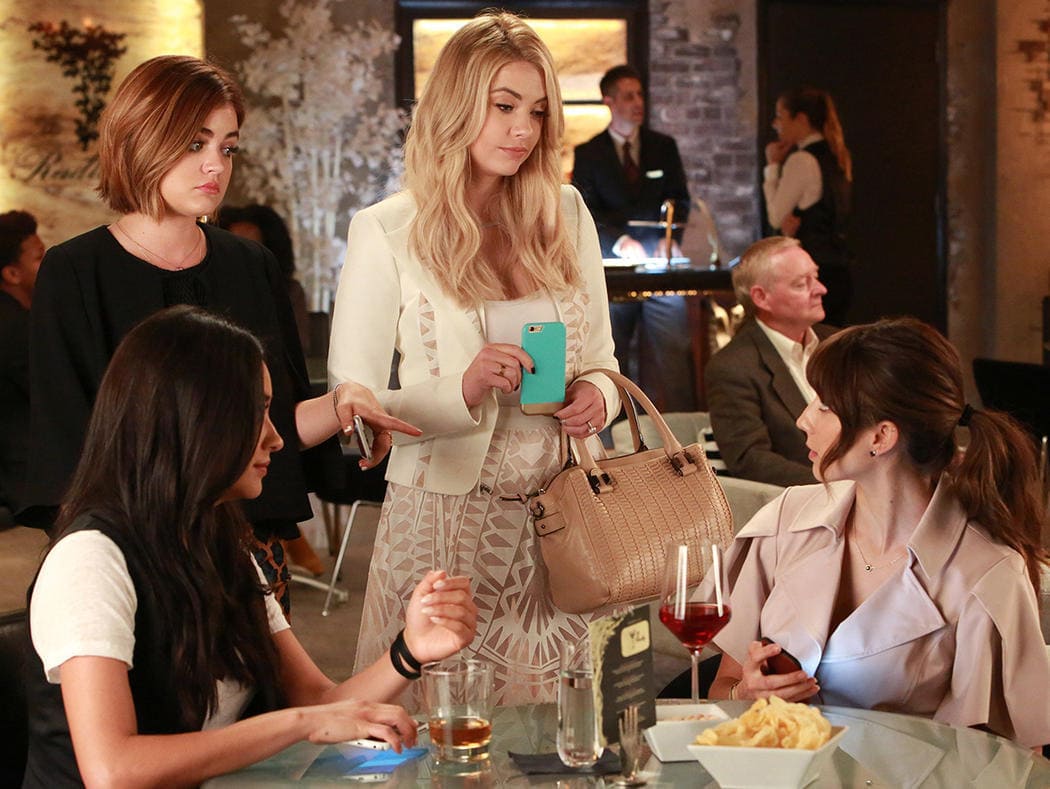 Five years later, Hanna is living the dream. Traveling from New York to Paris, she is a jet-setting fashion intern with a wardrobe to match. Hanna never fails to keep her outfits fresh and fierce. And, *spoiler alert* she's engaged! Did you see that rock on her finger?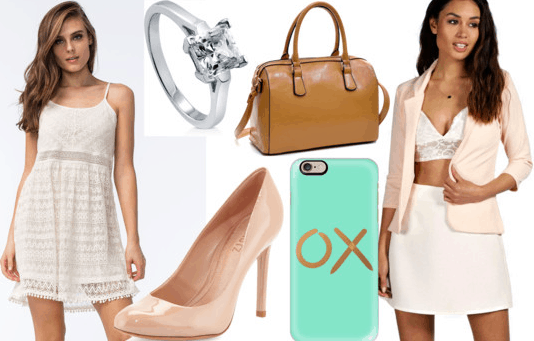 Products: Dress, Shoes, Phone Case, Ring, Bag, Blazer
Emily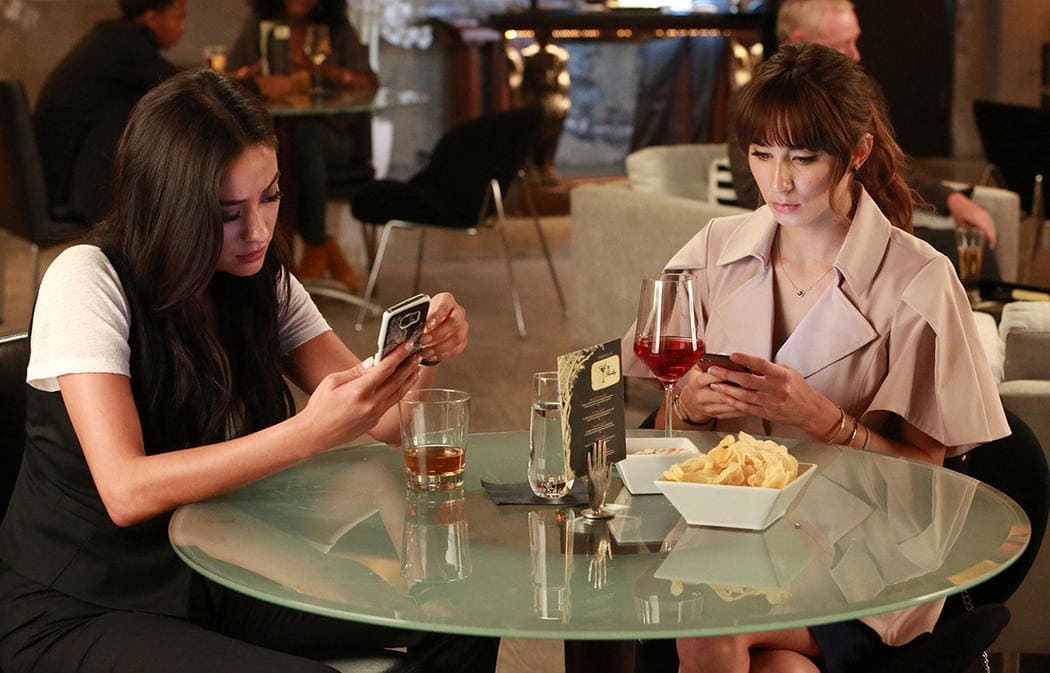 Emily's style, true to her character, has stayed casual and relaxed. Unsure of what she wants to do professionally, Emily still rocks that laid-back, everyday look. This includes a wide array of denim, chucks, and basic white tees.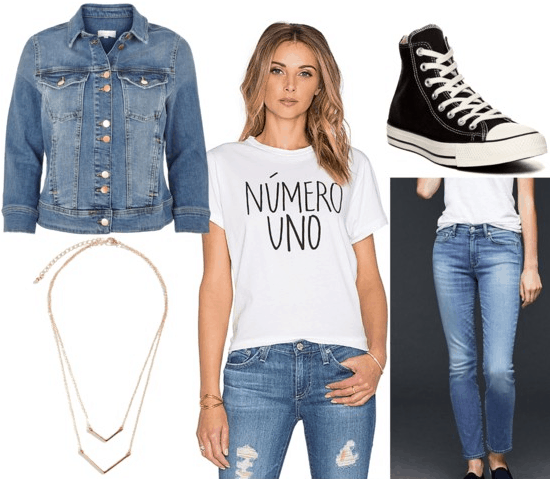 Products: Jacket, Necklace, Top, Shoes, Jeans
Spencer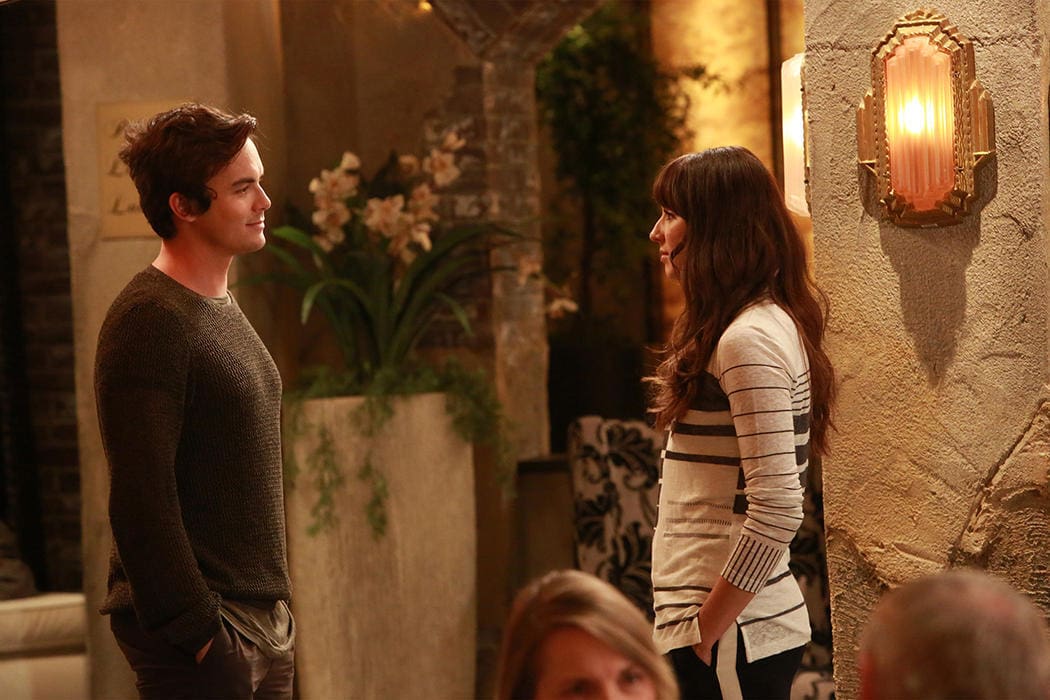 Spencer's outfits remain classic and preppy. Her refined style reflects her new political job in Washington. While her wardrobe may now be more professional, her clothes still retain that polished, preppy Spencer touch.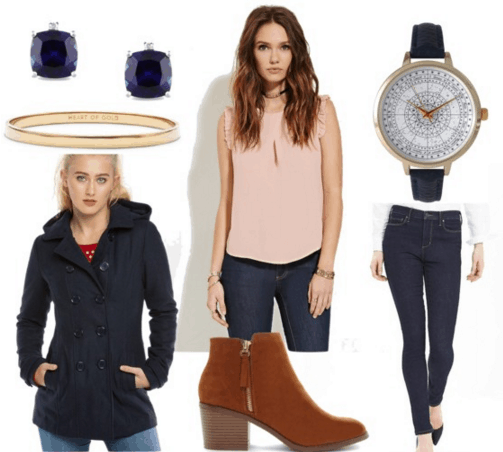 Products: Earrings, Bracelet, Coat, Top, Shoes, Watch, Jeans
Alison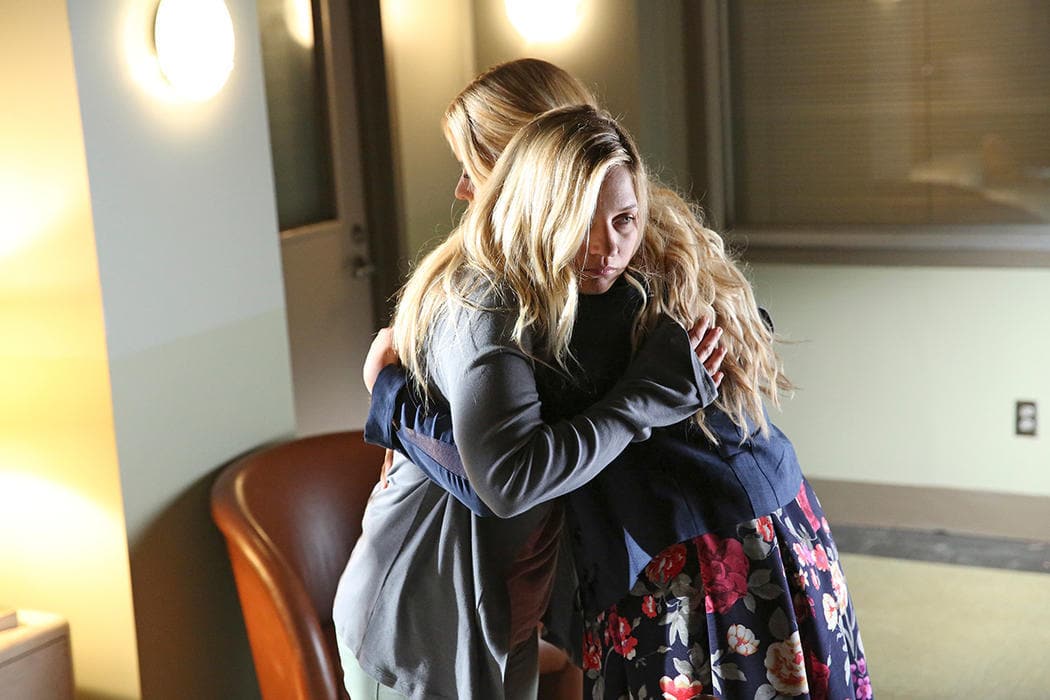 Out of all of the girls, Alison's style has definitely changed the most. Now that she is a high school teacher, she dresses the part. Instead of a yellow ruffled shirt, you'll see Alison rocking floral midi skirts and fitted blazers. Don't worry, though: her more refined wardrobe is just as fashionable as it's always been.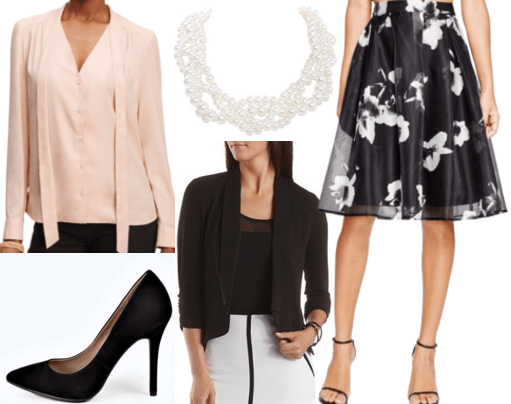 Products: Top, Shoes, Blazer, Necklace, Skirt
What do you think?
Whose style do you think has evolved the most? Do you have a new fave liar? Did anything surprise you about Rosewood 5 years later? Let's discuss in the comments!