This post may contain affiliate links, which means we may receive a commission if you purchase through our links. Please
read our full disclosure here
.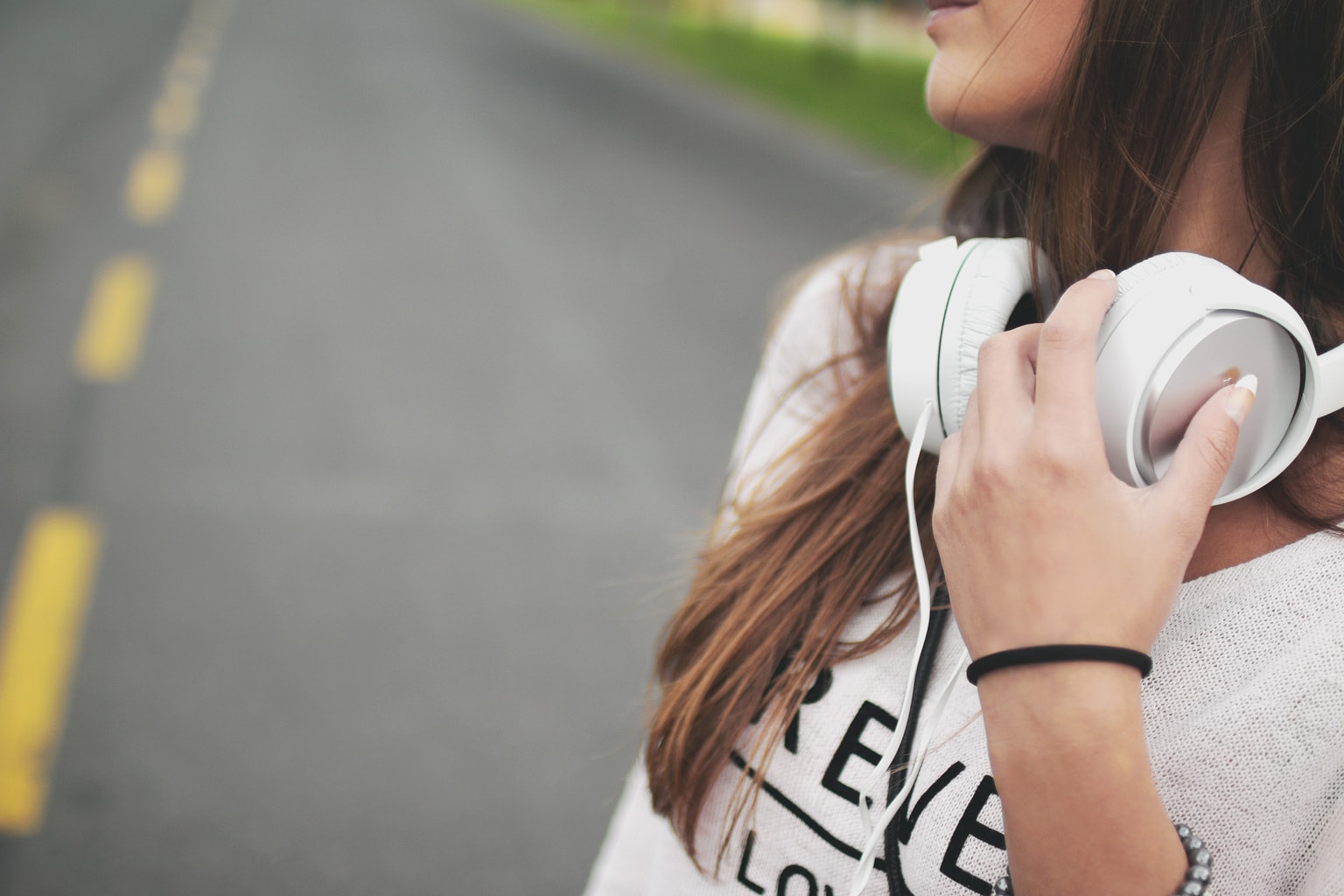 As a genre, pop music is prolific and widely loved. It transcends time, background and location. From earworms on the radio to summer jams you belt out with your besties, pop music is a constant fixture in our lives.
Pop is short for popular music, which can mean different things to different people. Pop doesn't have to be Top 40 music on the radio or the stereotypical bouncy tunes that are loved by teenage girls. Pop music is really defined by music with mass appeal – songs everyone can love. Just like music, fashion is an expression of the soul. Pop music and fashion in particular often go hand in hand, as many artists branch out and design clothing lines, do collaborations, and model on the runways.
A great way to blend music and fashion in your own life is to take inspiration from your favorite artists. Whether it's incorporating a concert tee into an outfit or picking up a few items from a new collaboration, it can be really easy and fun to add a little pop to your wardrobe.
In celebration of this idea, here are a few outfits inspired by three of my favorite pop artists: Taylor Swift, J.Lo, and Rihanna:
Taylor Swift
Products: Top, Shoes, Bag, Skirt
Taylor Swift's style has changed just as much as she has throughout her music career. In her early years, she was a definite country star who dressed the part. Nowadays, her music has transitioned to pop and her outfits are cute, slightly retro, and always on-trend.
Taylor's signature style is a great blend between sweet and trendy. Starting with a striped ribbed top invokes the image of classic French fashion. Taylor has a tendency to show off her long legs with shorts and skirts, so a buttoned denim skirt is the perfect addition. Add a red mini crossbody for a pop of color à la Taylor's signature red lips. Pretty lace-up flats finish the look.
Jennifer Lopez
Products: Bodysuit, Bracelet, Pants, Heels, Clutch
Jennifer Lopez has a way making you remember her outfits. Whether she's on the red carpet or in a music video, she makes sure her amazing looks stay in your head just like her amazing songs. J.Lo always exudes confidence, sensuality, and elegance when it comes to her style. As time goes on, she seems to look better and better.
J.Lo does not shy away from sexiness where her clothes are concerned. A white bodysuit shows a lot of skin, but when paired with black pants, the look is quite sophisticated and mature. Nude heels are great for walking with confidence and making your legs look incredible. Complete the outfit with a matching nude clutch and a gold bracelet.
Rihanna
Products: Shirt, Bandeau, Jacket, Necklace, Joggers, Shoes
Last, but certainly never least, is Rihanna. Bad gal RiRi has made a name for herself in the music world by crafting hit after hit. Her music might sometimes be considered R&B, but considering her millions of fans, there are few who would argue that her catchy, chart-topping songs aren't also Pop. Although she is best known for her music, her fashion game is also on point. RiRi's style screams a confident "You Do You" mentality that matches the attitude of her music.
Any outfit inspired by Rihanna needs to be equal parts comfortable, cool, and chic. Monochrome black worn head-to-toe makes the outfit chic. Distressed joggers and platform sneakers provide the comfort. A bandeau top worn over a see-through shirt with a '90s-inspired choker finish the outfit with the perfect amount of cool.
What do you think?
Which look do you think is the best? What is your favorite genre of music? What do you want to see next? Let me know in the comments!